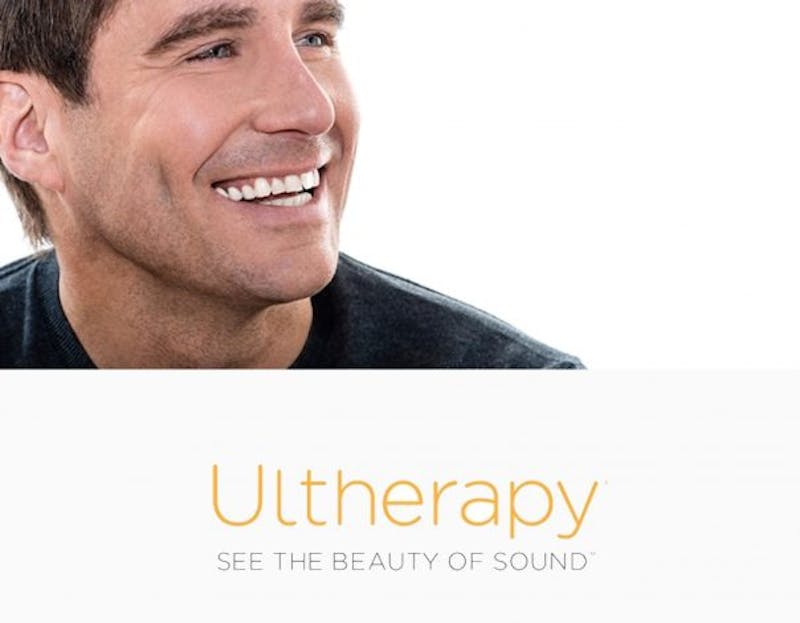 Keep DAD looking sharp!
We all soften a little with age, and for men it can take a toll on them physically and emotionally. I have witnessed my own father get a belly, lose a belly, get a double chin, lose a double chin (with Kybella), and become the most hands on present grand dad I've ever known when growing up, he was busy providing and disciplining.
Hormones play a huge roll in the aging process and I'll leave that for another blog…but for now, Ultherapy can keep dad looking sharp. It is perfect for toning the neck and jaw line that soften with age. This laser has zero downtime, takes about an hour, and is worth every dollor. It is the only proven laser to lift the tissue on the face. If you don't have the downtime for surgery, this is the answer. Ultherapy can last 2-5 years and works best with a booster between 6 months and a year of the first treatment. (Save $1,000 when getting the second treatment)
Happy Fathers Day Dads! This is the laser for YOU.
View 's profile