Skincare routine is one of the most important steps in maintaining and preventing the signs on aging. At Saving Face Austin, not only do we provide some of the best skin rejuvenation procedures on the market, our office also houses some of the top skincare products and supplements. Each product we sell has a unique way of restoring vitality and the health of your skin. Together with skin our treatments and skin care products, your skin will glow and thrive.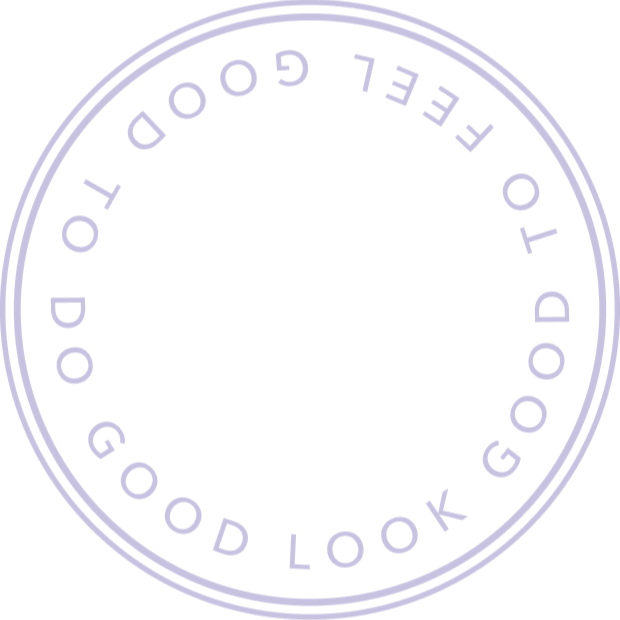 The Answer to Your Biggest Fear About Anti-Aging Injections
Formulated with the highest quality, natural ingredients that assist your body with overall wellness and post treatment remedies for pain, swelling, and bruising. Post Love is dedicated to maximizing your comfort and minimizing your downtime using USDA certified organized CBD products.
Even the best practitioners can leave bruises and cause swelling. Inside Post Love you can find FADED, a transdermal anti-inflammatory bruise cream that works magic for post procedure injections and post-surgery patients. FADED is formulated with Organic CBD and 30% Arnica Forte, giving patients immediate help with swelling and inflammation while decreasing in bruise time.
FADED - CBD + Arnica - Post Injection & Surgery Treatment
FIXED - USDA Certified Organic CBD Oil
FILTERED - Post Injection Concealer
LIP BALM - CBD + Arnica + SPF - Post Injection Treatment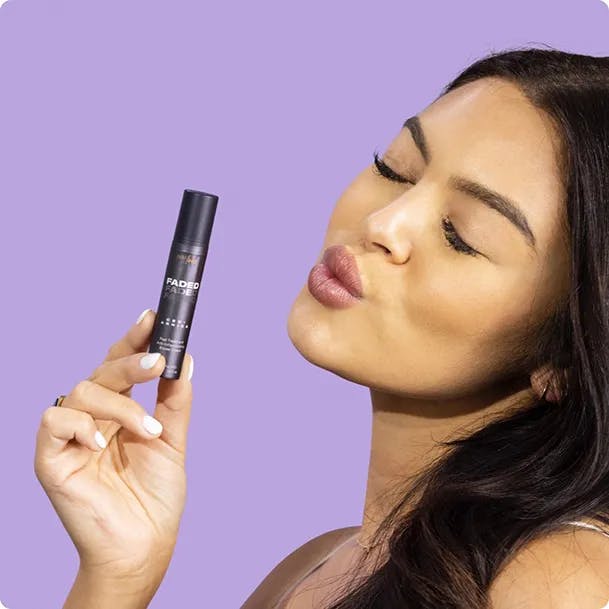 We are committed to advancing the science of skin rejuvenation through research and innovation. Our products work with your skin's natural healing properties to help you achieve transformative results from the inside out. You can't go back in time, but SkinMedica® will continue to develop products that work with your skin to correct the signs of aging. Our science is complex, but the results are simple. Whatever your skin care needs or challenges may be, you deserve healthier looking skin.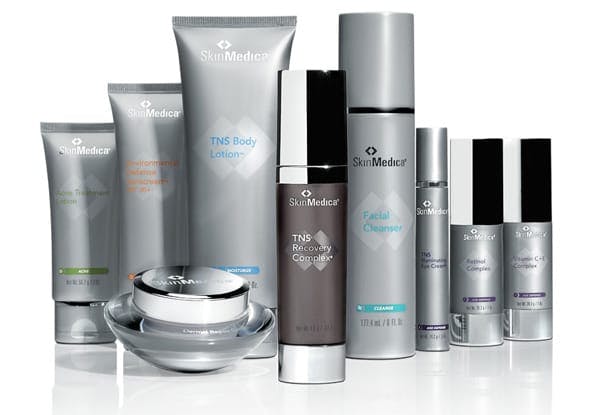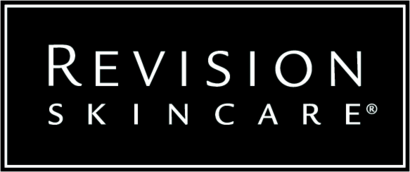 Revision Skincare is a complete line of professional skincare products that are formulated to deliver powerful results. They offer an array of skin care products each uniquely created to target specific skin issues. Learn more about what Revision Skincare products can do for you. Revision Skincare products are only available through physician's offices and physician-operated websites.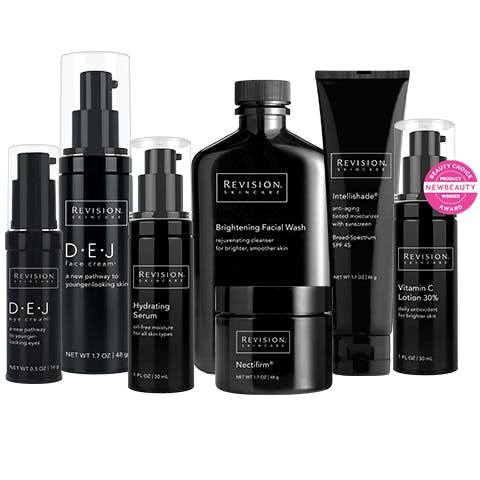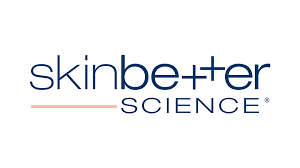 Our award-winning products are backed by a diverse team with decades of experience in clinical research and development (in powerhouse products like Restylane® and Dysport®) and furthered by a continued commitment to the study of skincare science and the introduction of new technologies. Our patients appreciate that to see results, our products don't require a tedious multi-step process. In addition to being scientifically advanced, skinbetter offers an uncomplicated approach to skincare. One product can deliver remarkable results; two to three skinbetter products can change how you feel about your skin. Either way, skinbetter products ensure that real results are possible in your real life.
* skinbetter science products are sold only through physician practices and authorized medical spas. The link provided to purchase skinbetter products is intended only for use by existing skinbetter science users, or patients that have otherwise received a skin consultation by Saving Face.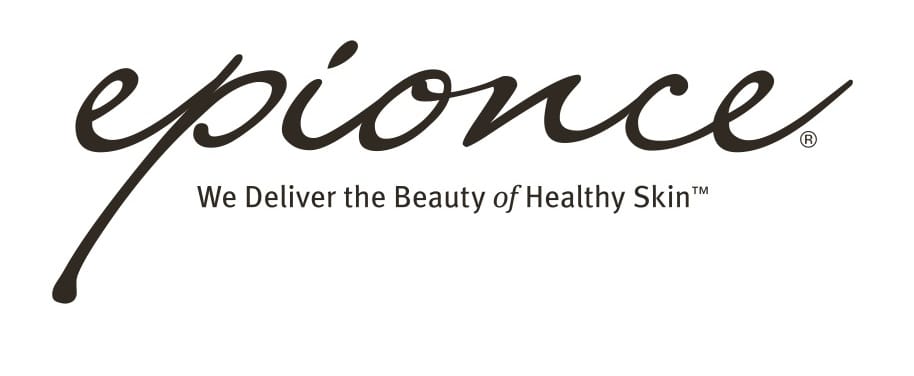 Epionce is formulated to help unleash the natural potential of your skin. Our unique approach provides a blend of key botanical ingredients to reveal healthier-looking skin that can help improve the visible effects of aging – giving you smoother, more radiant skin. Our gentle and effective formulas are paraben, fragrance, sulfate and gluten-free. Restorative botanical ingredients incorporate powerful multifactorial antioxidants along with barrier boosting cholesterol, ceramide and free fatty acids in proven concentrations to improve the overall health and appearance of the skin. Unlike many other products on the market, Epionce does not contain harsh ingredients that irritate the skin or cause unnecessary dryness. The result is healthier, younger-looking skin.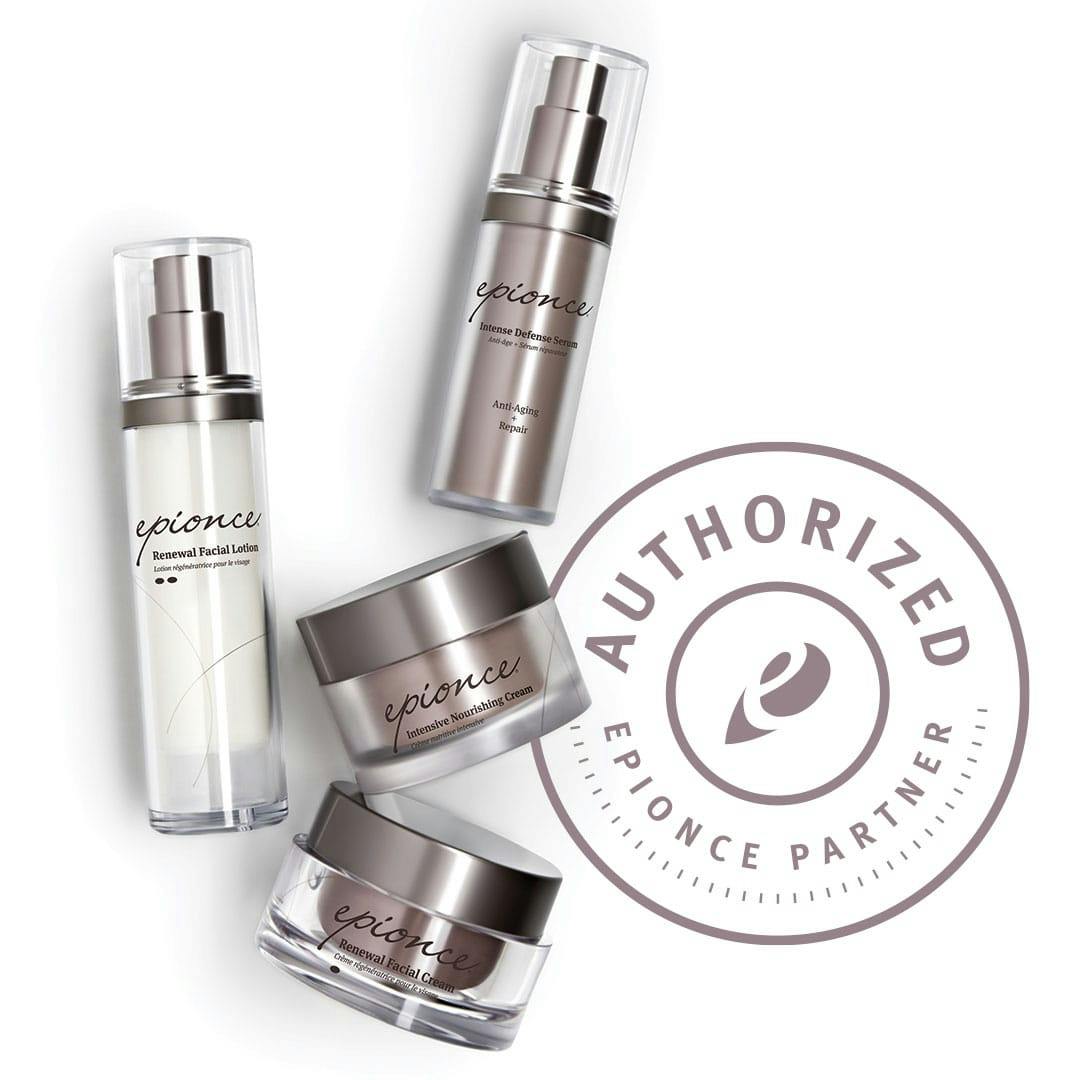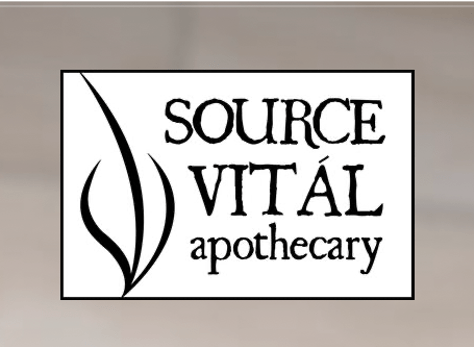 Based on our naturopathic approach, we combine the highest quality organic and natural ingredients, including seaweed, plant extracts, and pure essential oils, to formulate our extraordinary skin care, body care and aromatherapy products. Source Vitál products are hand-crafted in small batches to ensure freshness and effectiveness. Our botanical-based line "feeds" your skin the nutritional elements it needs to reduce the visual signs of aging.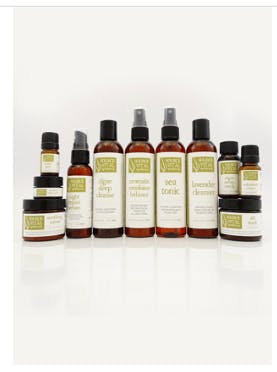 We offer a comprehensive line of over 190 nutritional supplements and products made using whole food ingredients and supported with scientifically based evidence. This wholistic approach ensures we deliver high-quality, nutrient-dense solutions for optimal patient outcomes. Log on to Standard Process below and click on "Patient Direct Registration." Complete the form using the Patient Direct CODE we provided on the link, and you will be guided through a 3-step process to set up your account.