We are pleased to see so many positive reviews from our clients, and to have five-star ratings on RealSelf and Yelp!
My very first time getting Botox. I had heard good and bad things about it – mainly bad. After 2 weeks of my first treatment I immediately saw results. Botox was so with it. the wrinkles on my forehead that were horizontal are gone. I will definitely continue to get Botox, and I am so pleased with my results!
I would highly recommend her and the establishment as a natural look vs. Hollywood made-up faces.
Brooke's southern charm and hospitality means that the moment you meet her, it's like talking to a friend you've known forever.
I had never done anything to my face before but after turning 50 things started to fall apart and I started looking around. I went for two other consultations before being recommended to Brooke. She is the best and she will have me as a client for life! I really can't say enough good things about her.
Victoria was great on my follow-up. She made sure I left 110% happy. She's so professional and passionate about her job. She truly cares and it shows. I would highly recommend her and the establishment as a natural look vs the Hollywood made-up faces. They are truly talented!
Claire is amazing and makes you feel comfortable. Highly recommend.
Saving Face Laser Lounge also has an incredibly welcoming atmosphere. Much of this is thanks to Claire. She does an awesome job and will make sure you have a comfortable experience each time.
This is the best place to get laser hair removal hands down! I have been to a few different places to get laser hair removal and Saving Face Laser Lounge has definitely yielded the best results! I saw a difference after the first treatment. This laser is also different than the ones I used in the past. This is much quicker and much more painless and worked much better! Forget about feeling like you are getting "snapped with a rubber band!"
I always see Claire and I absolutely adore her. She is professional and her service is excellent with wonderful results.
Claire is very knowledgeable and careful in her treatments. She is also super sweet, friendly and 100% on time - much appreciated! No one really wants to bare everything and endure the laser, but at least it is with Claire, and the best part is that the results have been very positive so far!
I had both appointments with a tech named Claire. This lady is super nice, super professional and provides great customer service. After the first treatment, I could see a slight decrease in redness. I just completed my second treatment and there is no pain more than getting some sun on your face. ask for Claire, she is great!
I am confident in Claire's ability to provide the best possible treatment!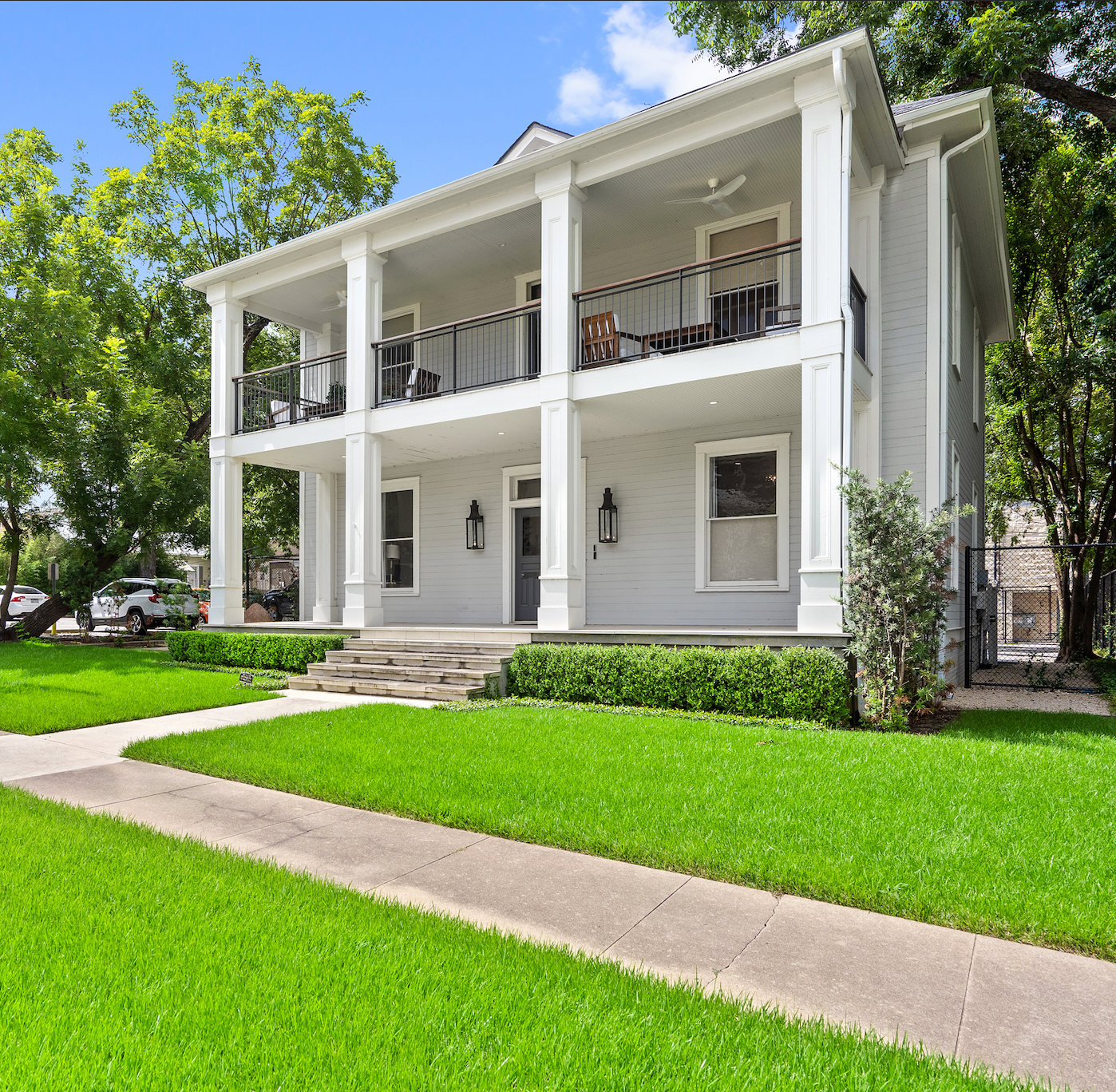 Saving Face - Aesthetics
405 W. 14th St.
Austin, TX 78701
Read More Reviews on Yelp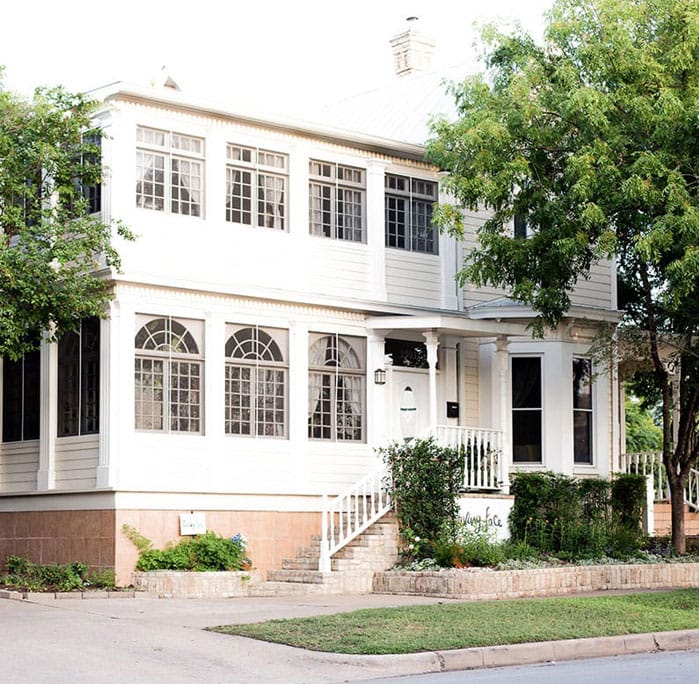 Saving Face - Body & Mind
1201 Rio Grande, #100
Austin, Texas 78701
Read More Reviews on Yelp