Your Feel Good Destination
Welcome to your favorite appointment in Austin, where you feel like you're walking into a home, not a clinic. What started nearly a decade ago as a boutique, injectable-only lounge has organically grown into two welcoming downtown locations dedicated to helping you feel and look your best. Whether you're a returning client or new to all of this, you will find that our providers and team help you feel seen and heard. Our mission is to elevate and empower our community by building relationships of trust and offering excellence in the art of beauty and wellness. We look forward to doing just that by truly listening to your needs and desires to customize a personal treatment plan just for you. From our functional health coaching to injectables and skin care, Saving Face will have you feeling and looking your best from the inside out.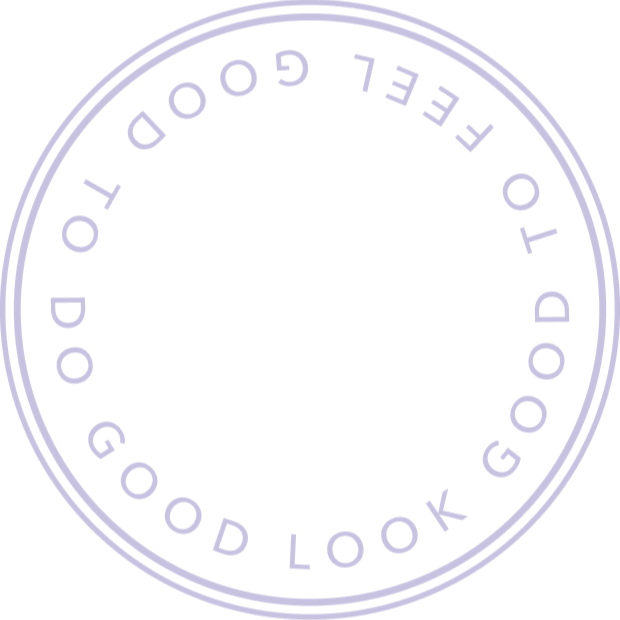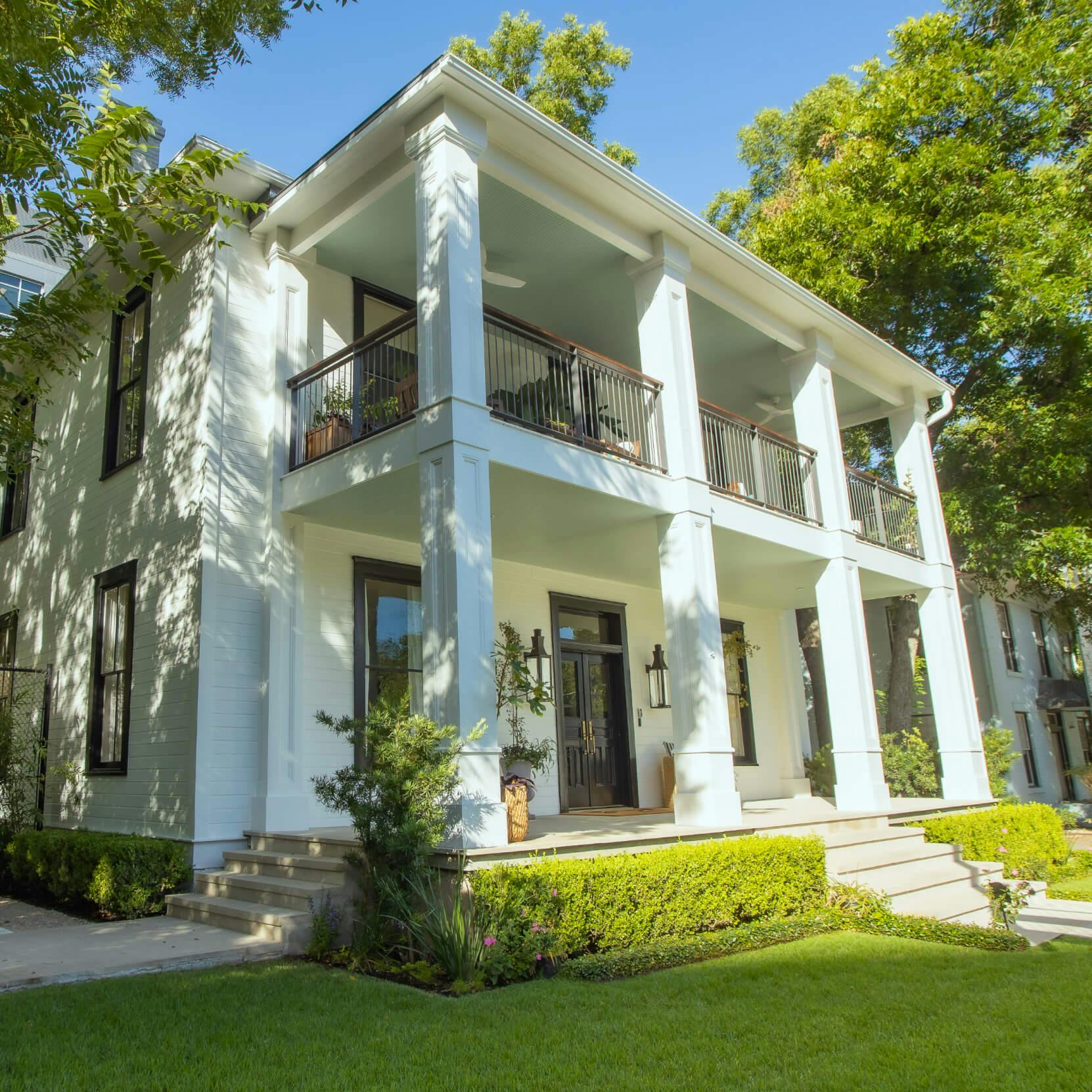 Aesthetics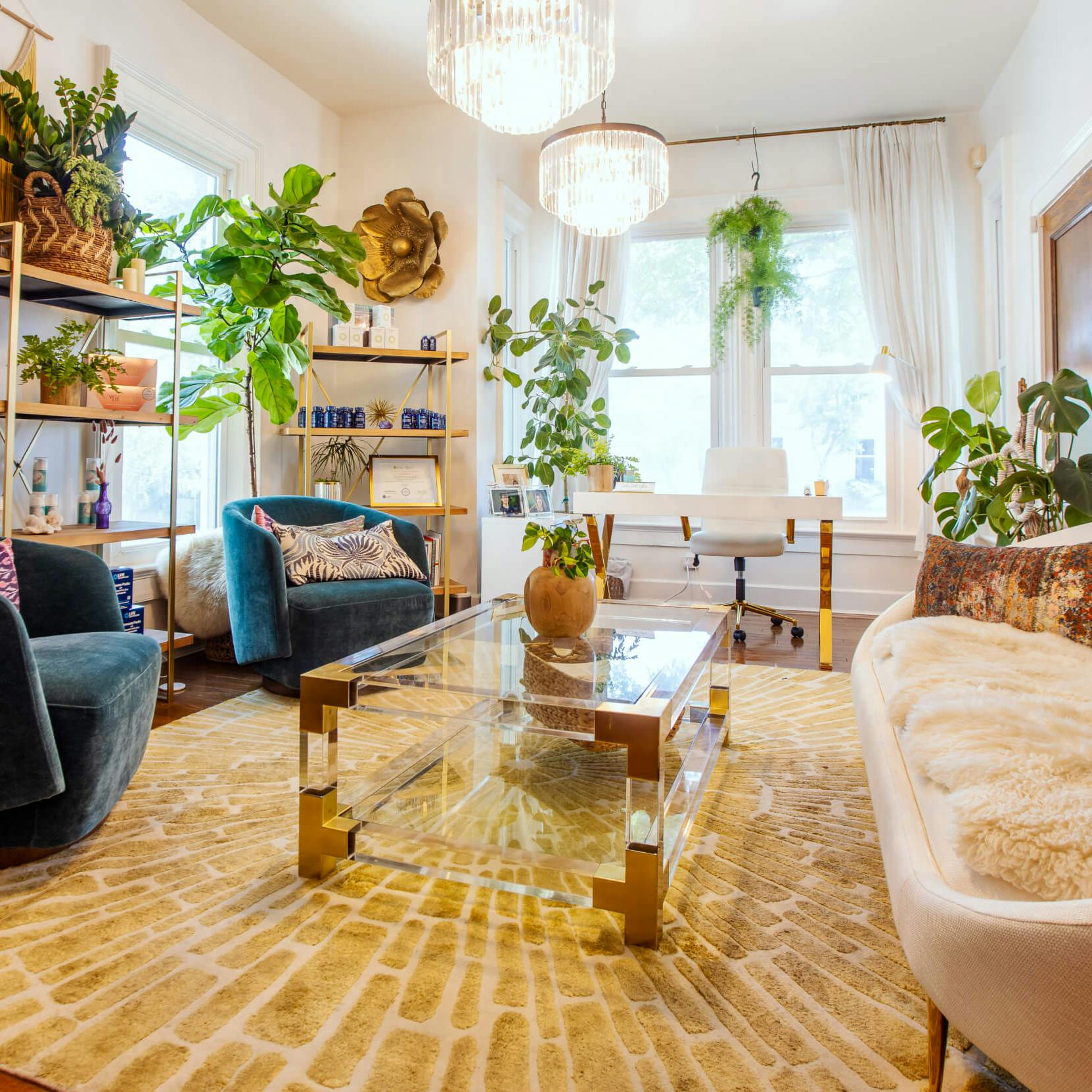 Body & Mind
Our Testimonials
Such an amazing experience!
Such an amazing experience! I stumbled upon and decided on visiting Saving Face after reading their awesome reviews and checking out all of their social media outlets and I couldn't be happier!! I was a first timer receiving Botox and cheek filler for my 40th birthday which is quickly approaching. Lisa Vasquez made me super comfortable and took the time to explain what she was doing during the entire time. My results were exactly as I expected (amazing) and y'all- I feel and look like the 20 year me!! Love love love Lisa and will definitely be visiting her again in the future.
Look no further!
Ladies and Gents look no further! These gals know what they are doing. I was introduced to Brooke and Victoria through a very good friend of mine. I feel blessed to be a client here. They make you feel so at home, starting with a clean space and the smell of essential oils when you walk in the door. Loads of smiles and attention to boot! I have never had anyone do botox on me without some sort of weird spike or otherwise happening. Brooke nailed it on the first round. So if you are wondering if this should be your new injectable spa, IT SHOULD.
The place to trust.
Look no further!!!! Saving Face is the premier place to have your facial injectables done!!! Victoria is wonderful, her skill, experience, artist's touch pure fabulous in every way. I can't sing her praises enough! She knew exactly how to address my under eye hollows, giving the youth back to my eyes that I thought was long gone! It is very difficult to find a Master Injector, especially one who will work in that eye area. Victoria is absolutely the best! Her gentle, kind touch can deliver wonders to One's face!!! This is the place to trust and put your face in their hands.
Absolutely incredible
I don't even know where to begin! I appreciate all the precautions for covid taken before, during and after my appointment. The office is so nice and clean, I immediately felt at ease. Hannah did a wonderful job pre treatment and is magical dealing with my fear of needles. Victoria was absolutely incredible. Listened to all my concerns, answered every question and gave me options and worked within my budget.
View all Testimonials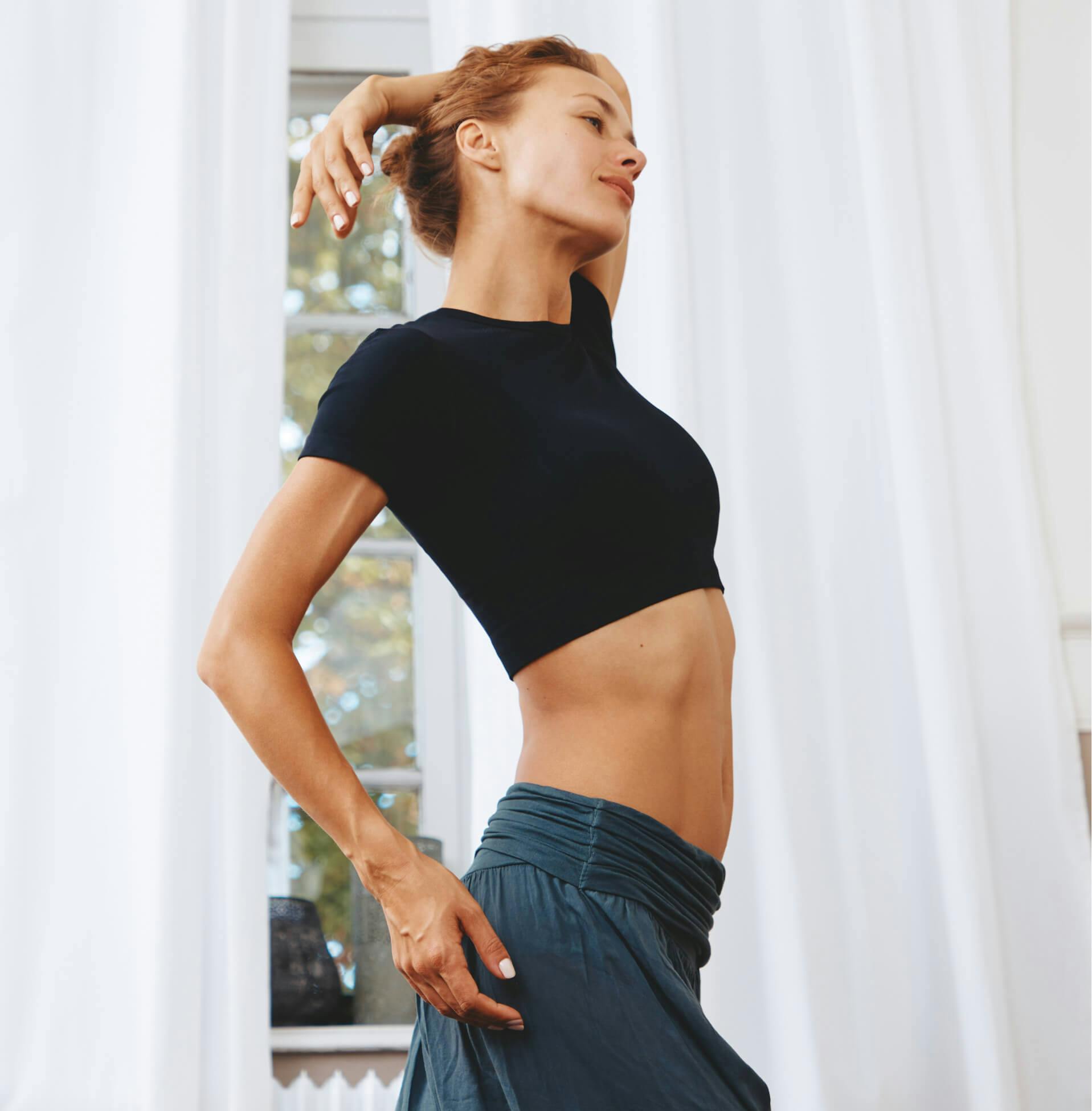 Body & Mind

Look Incredible Feel Your Best

Here at Saving Face, we believe in comprehensive, holistic rejuvenation...both inside and out. In addition to offering you some of the most trusted and effective methods for cosmetic enhancement, we're also pleased to feature a number of methods by which you can both look and feel better than you've felt in years. Saving Face offers you body contouring, weight loss guidance, hormone therapy and more, so you can look good, feel good, and do good every day.

View All Procedures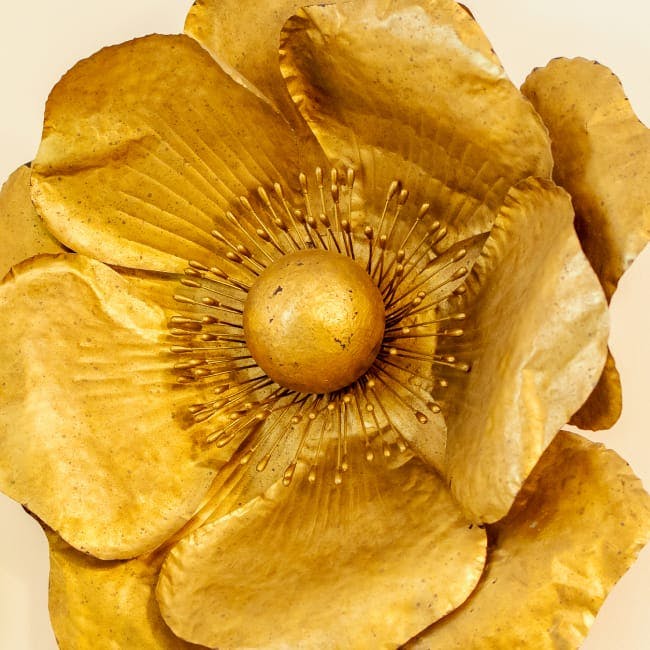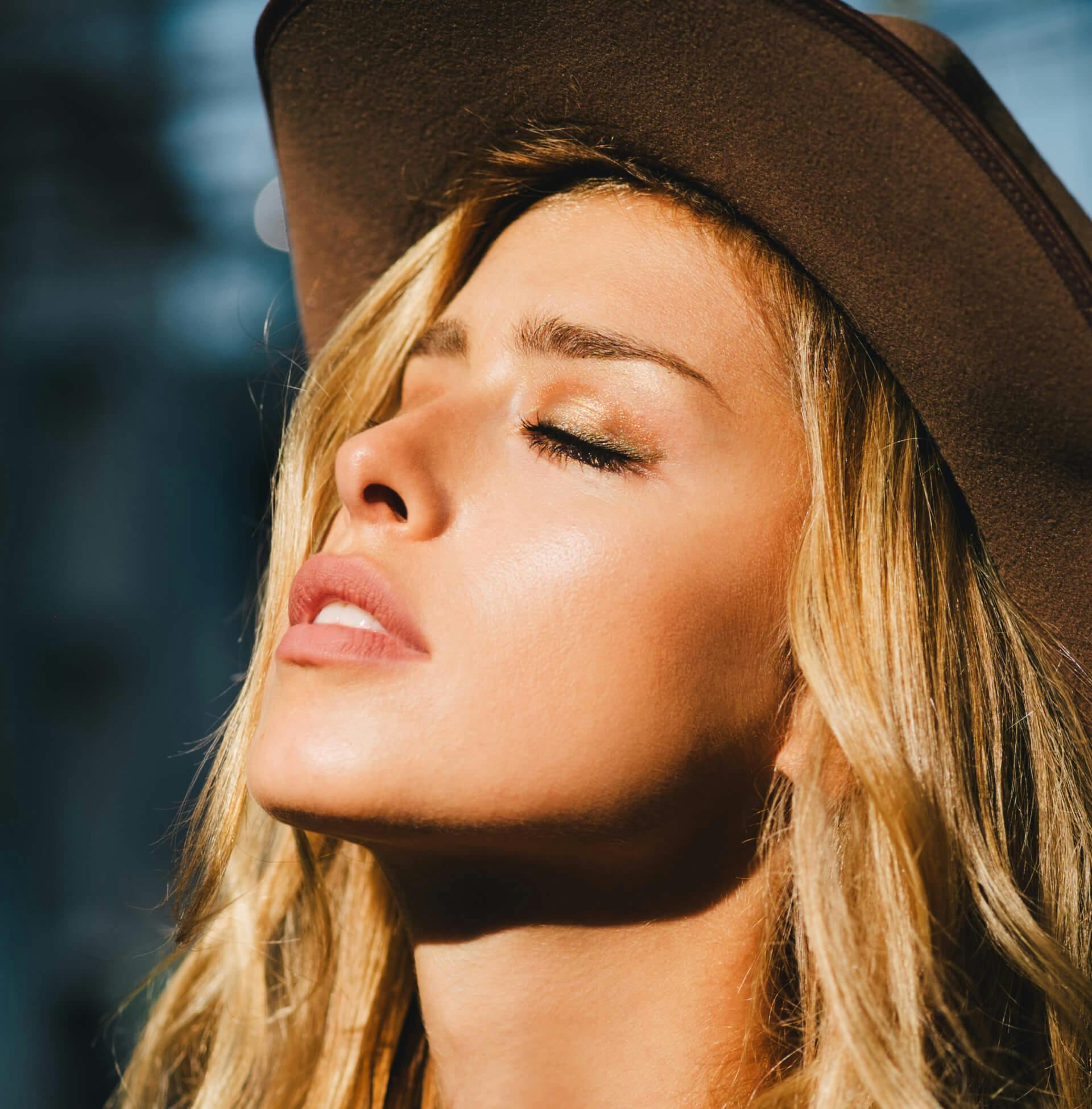 Laser Precision

It's HighTime to Shine

Our cutting-edge laser treatments are geared towards achieving stunning, age-defying results without discomfort or downtime. Our highly-recognized Austin laser lounge offers ultherapy to firm and tighten the skin; laser hair removal for softer, smoother skin; laser vein treatment to reduce redness and unsightly lesions; and laser skin resurfacing to remove blemishes, dirt, debris and oil.

View All Procedures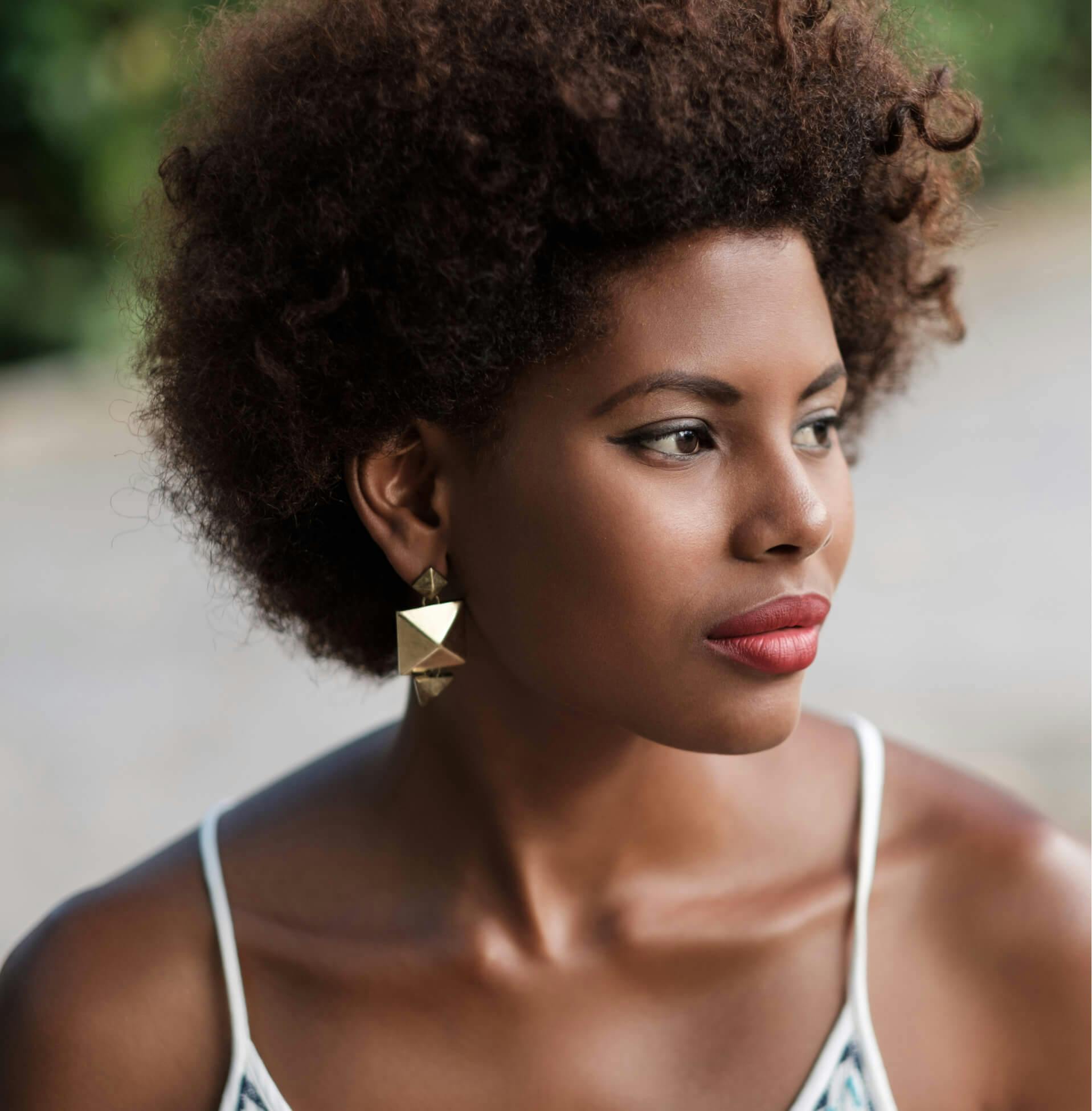 Skin Treatments & Facials

Show the WorldA More Radiant You

Your skin is as unique as you, and the Saving Face team is excited to offer you a highly customizable set of treatment options that'll see you showing the world a more radiant complexion with minimal downtime. Our experts will work closely with you to learn about the unique qualities of your skin, developing a bespoke treatment plan that's tailored directly to you and your goals. We'll create a routine that grows along with you, so we can make sure your needs are met as you make your way on your exciting cosmetic journey.

View All Procedures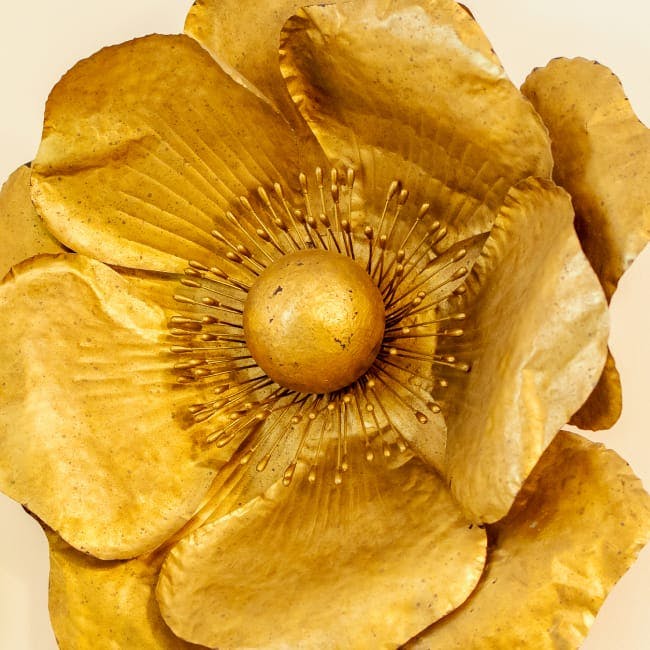 Our State-of-the Art Facilities
The best results are created with the most advanced treatment options, which is why Saving Face is committed to looking to the future. We offer a number of highly advanced options, so you can look forward to truly top-tier results.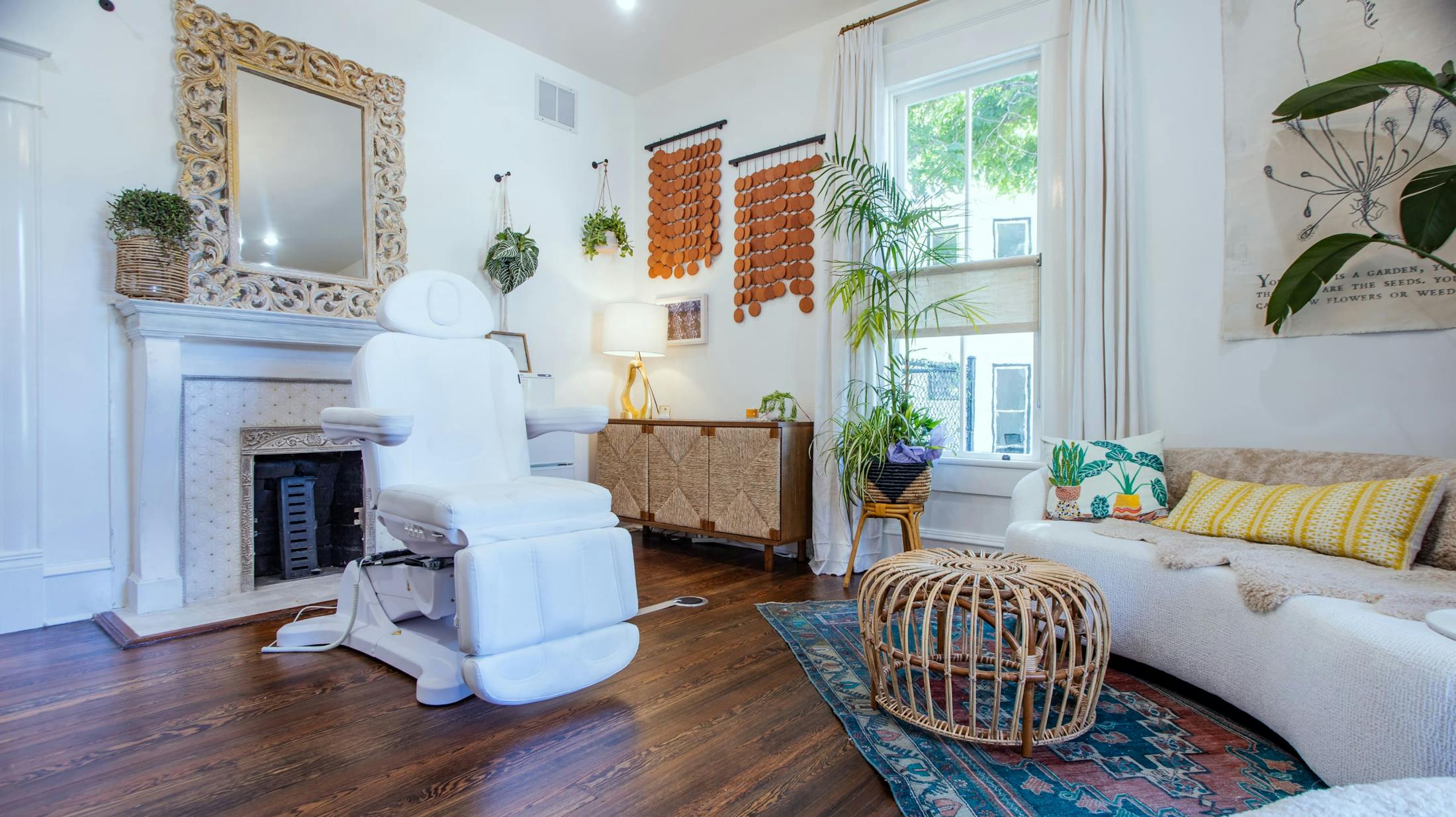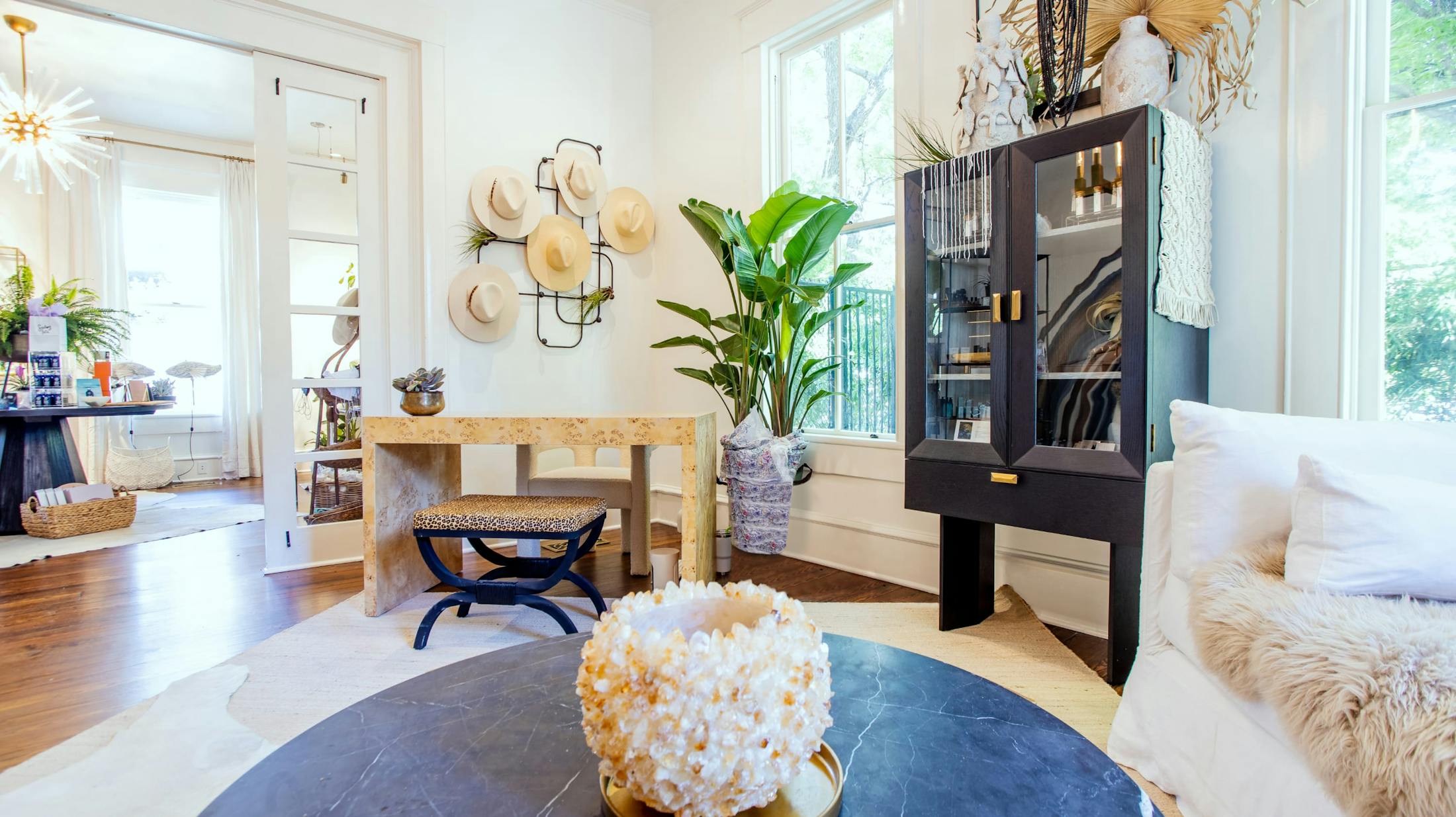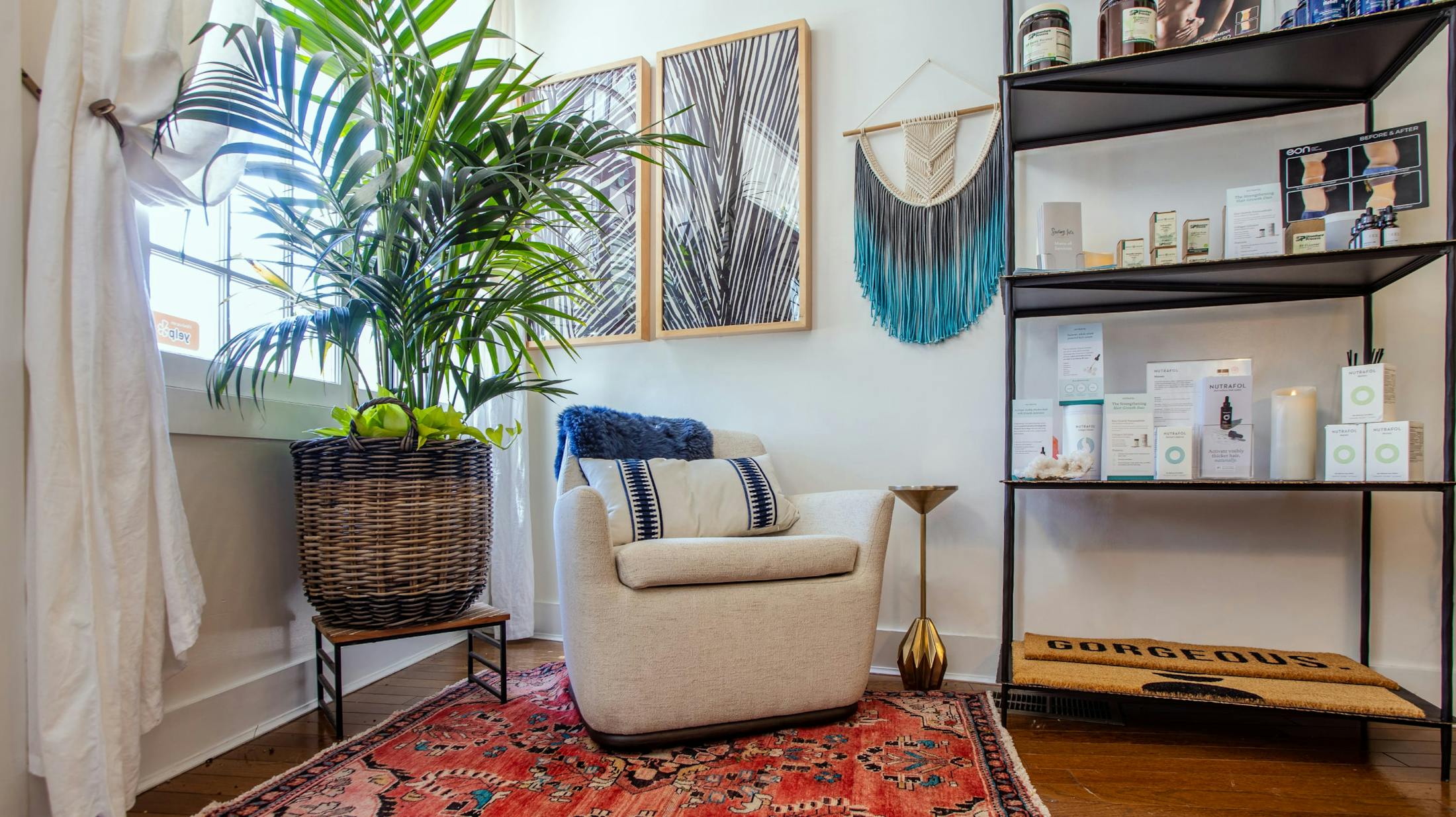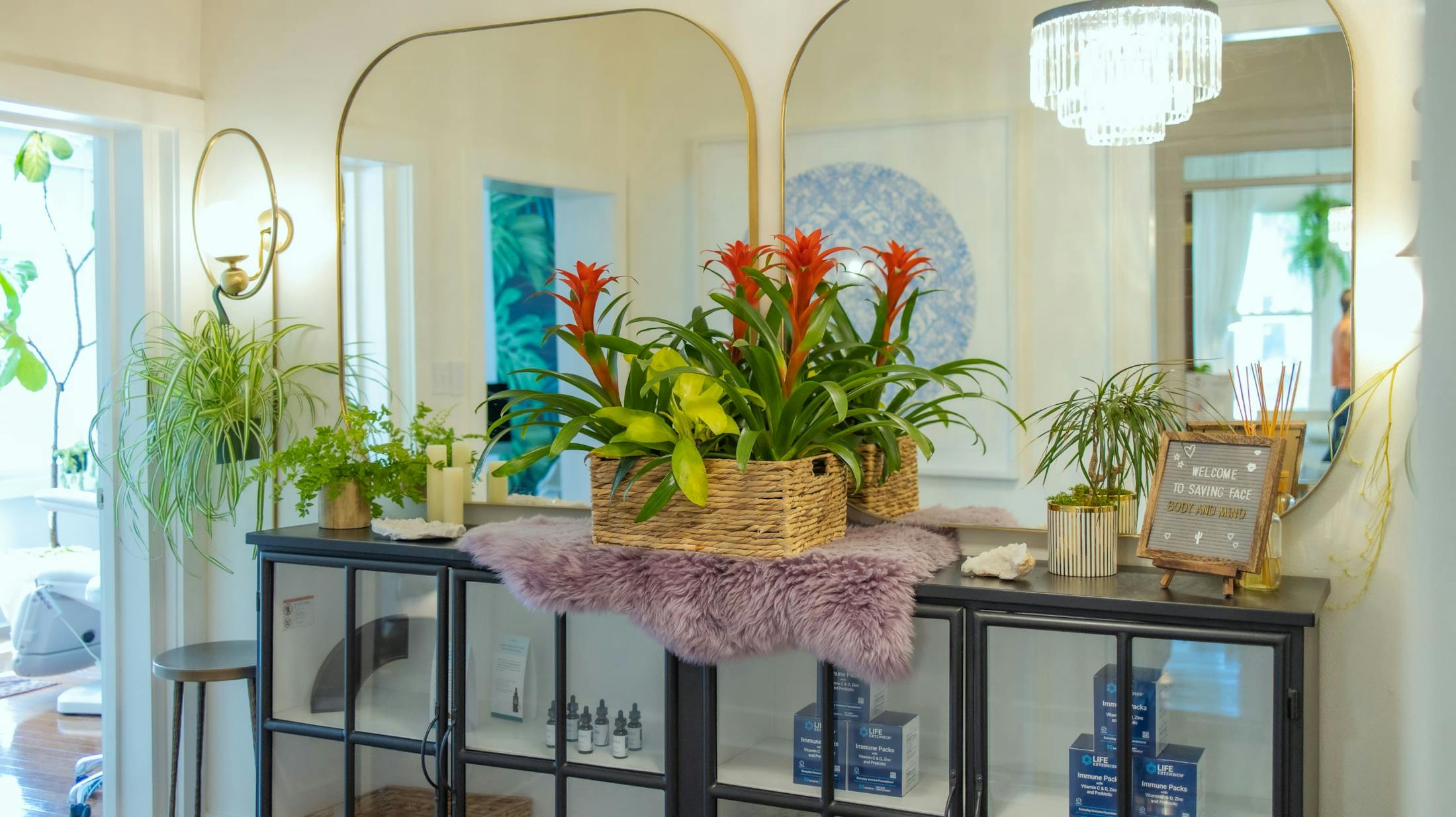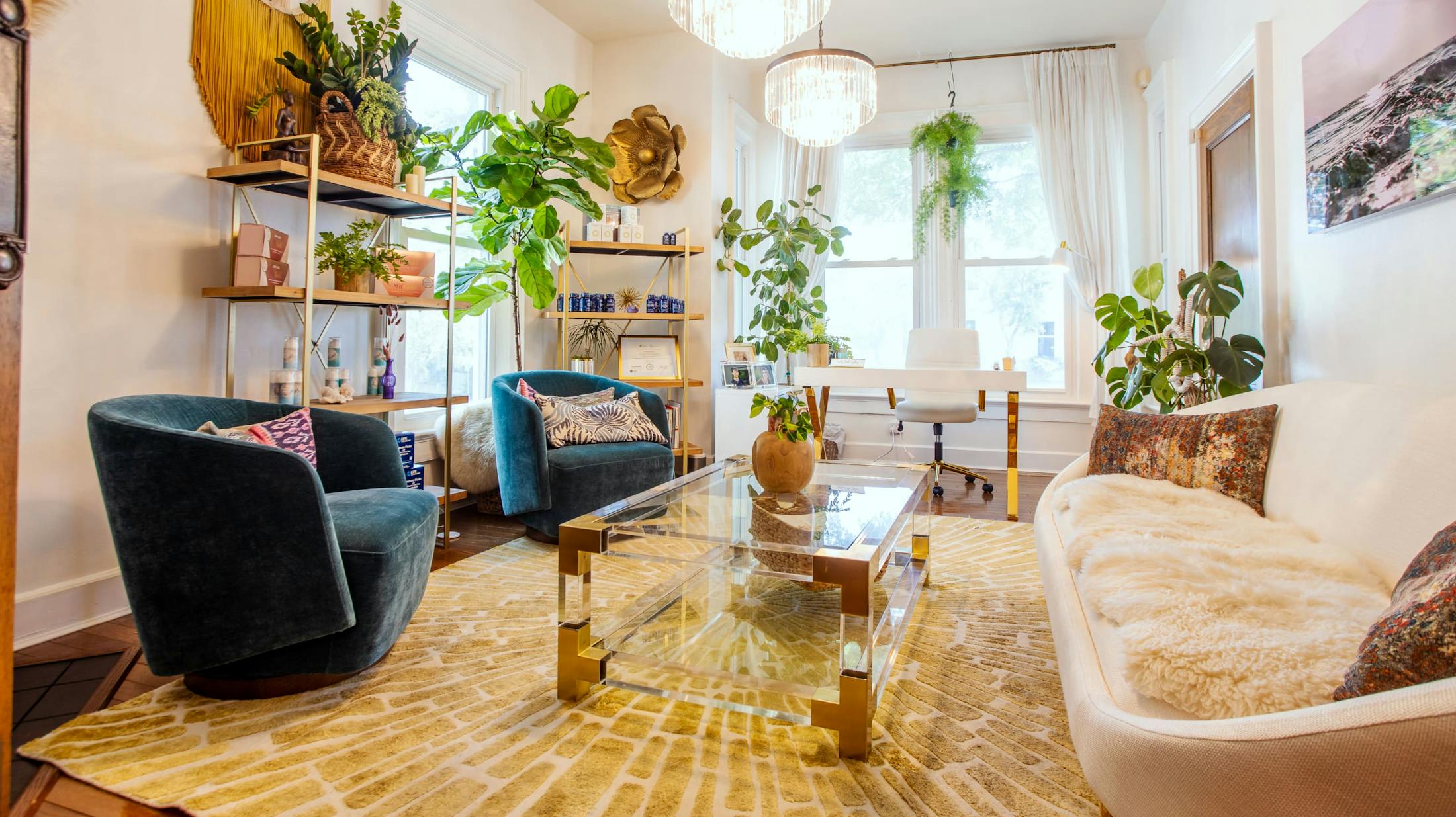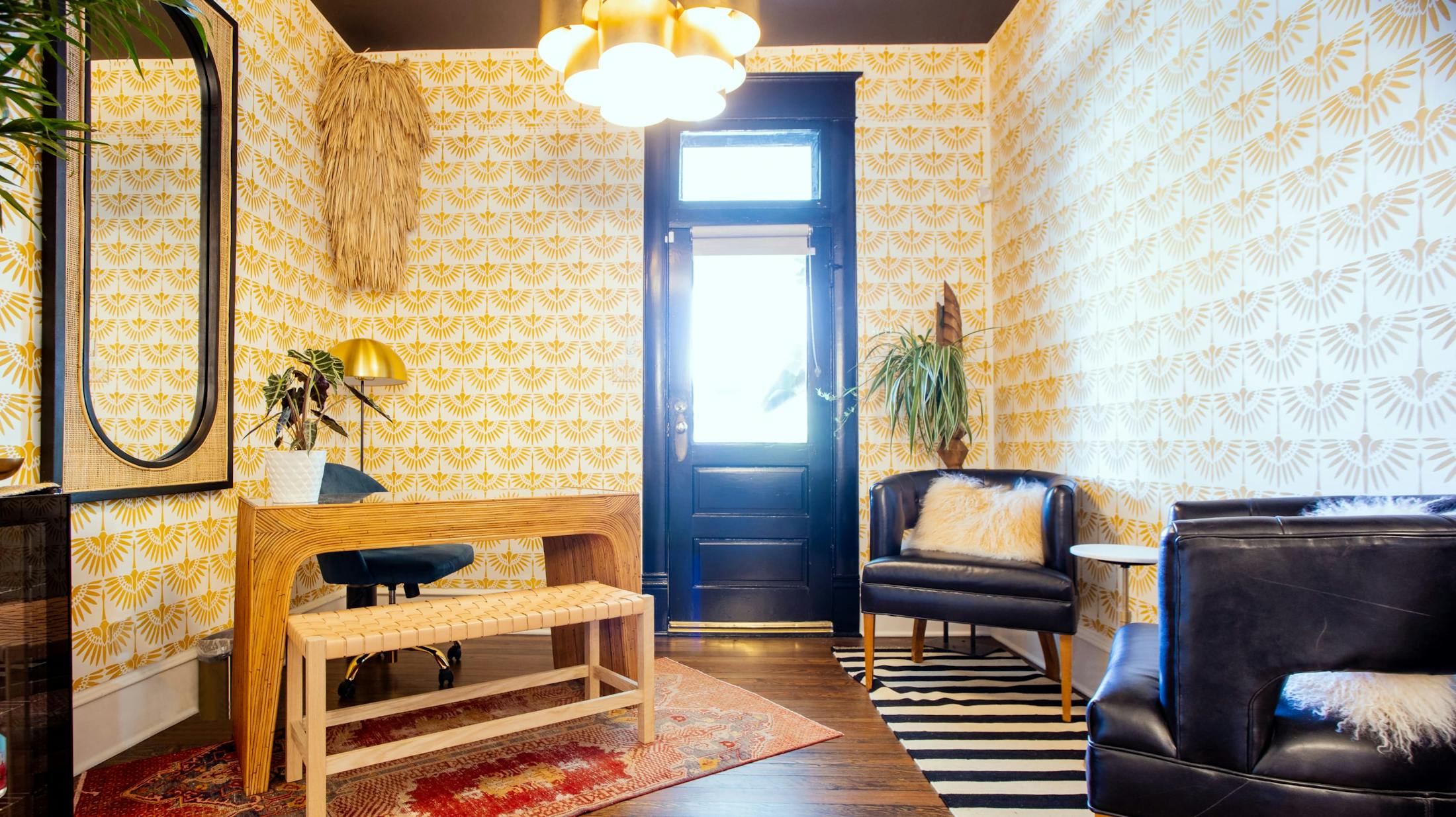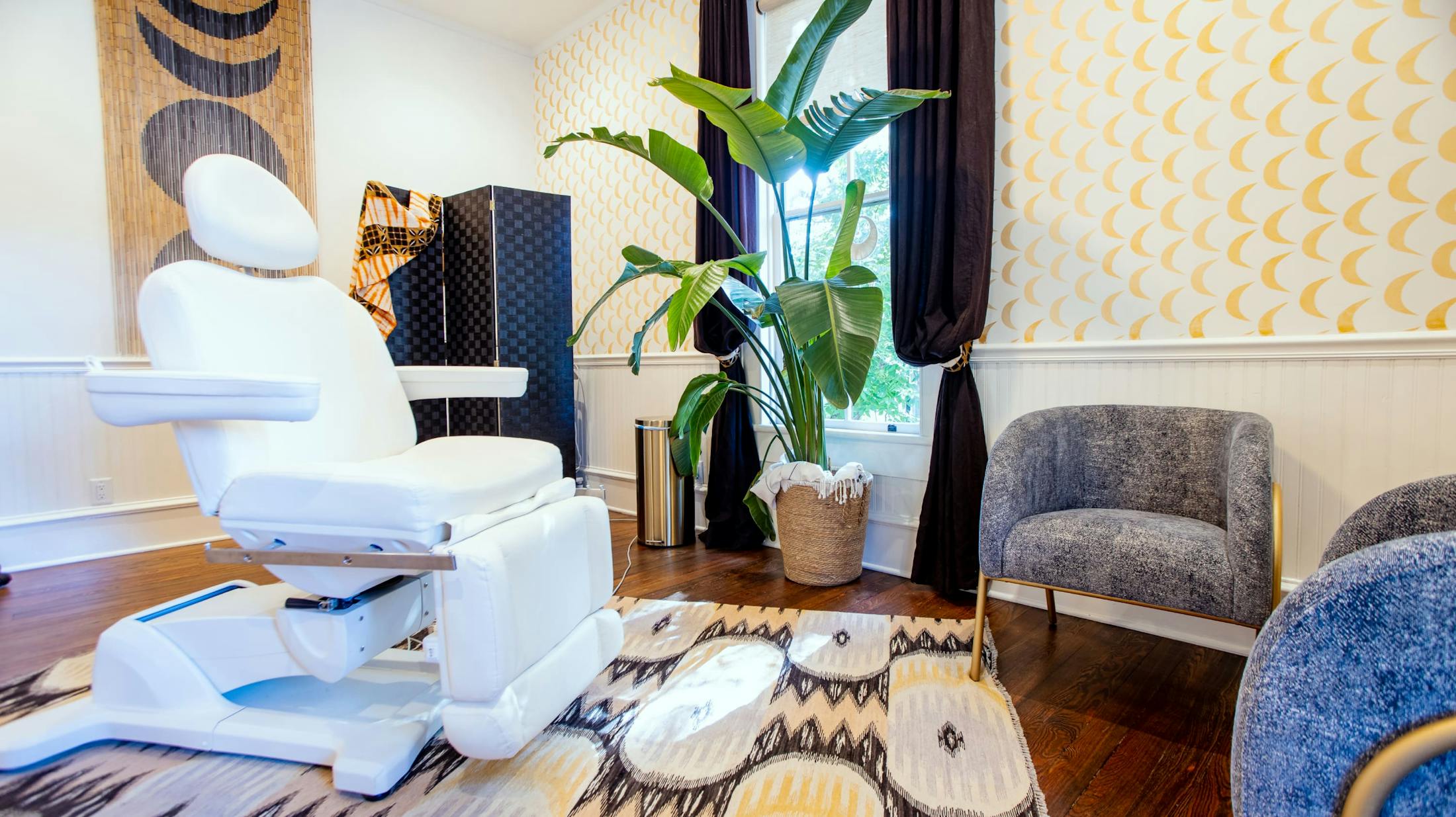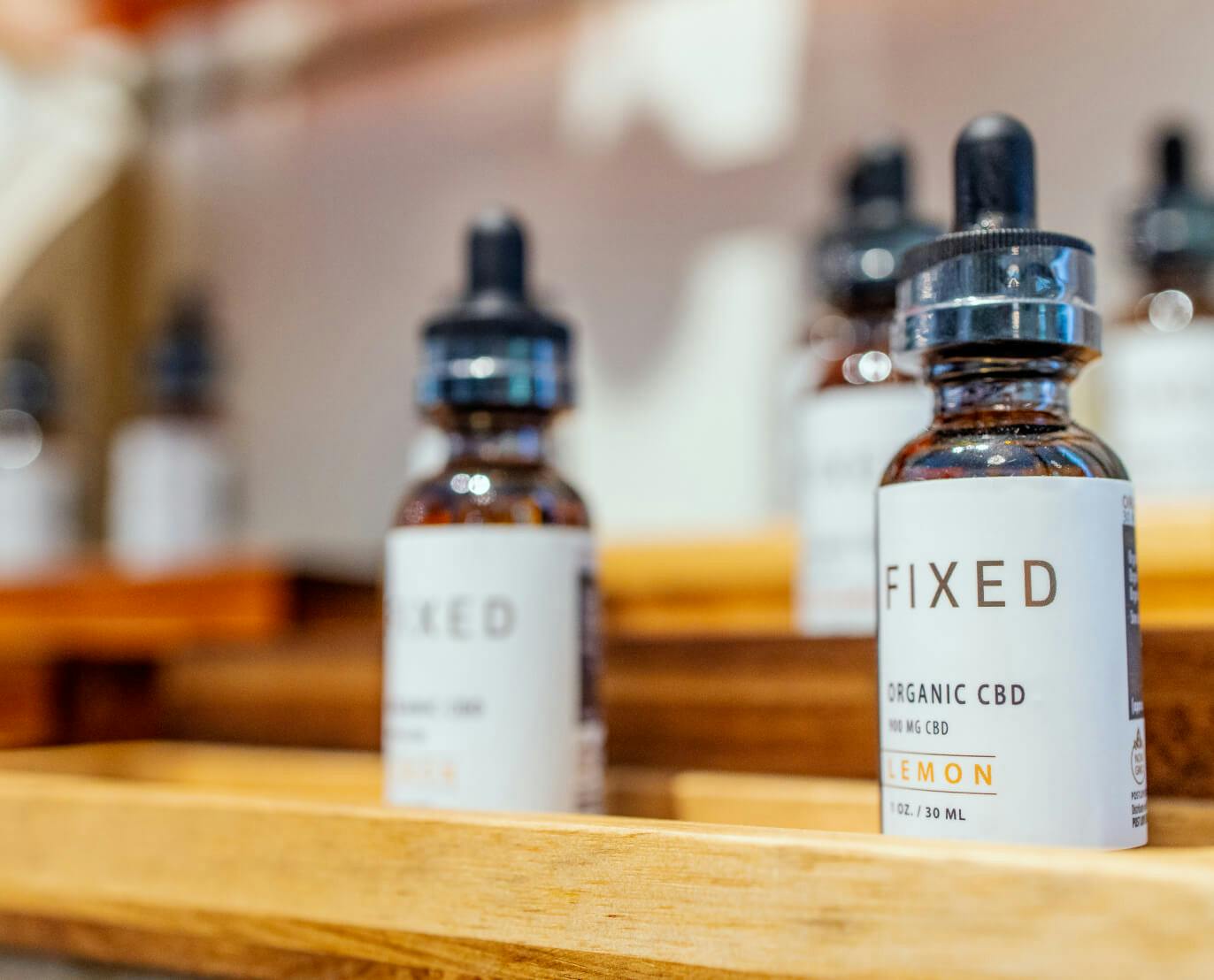 Our Boutique

Where true beauty begins.

Beauty might begin here at Saving Face, but it lives on when you leave our doors. We're proud to offer you a number of the nation's most trusted products, so you can enjoy incredible results that last.