Book an Appointment Online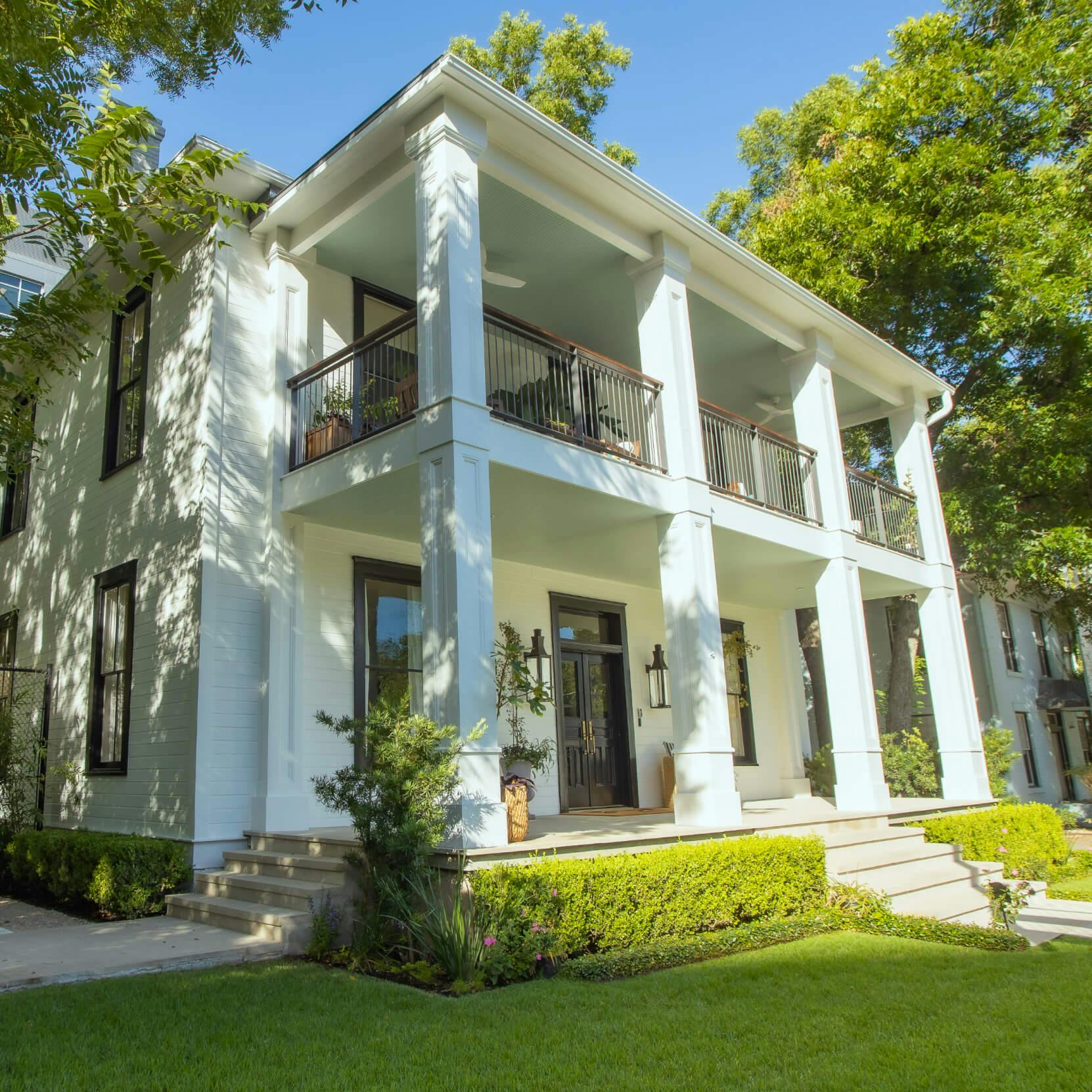 Aesthetics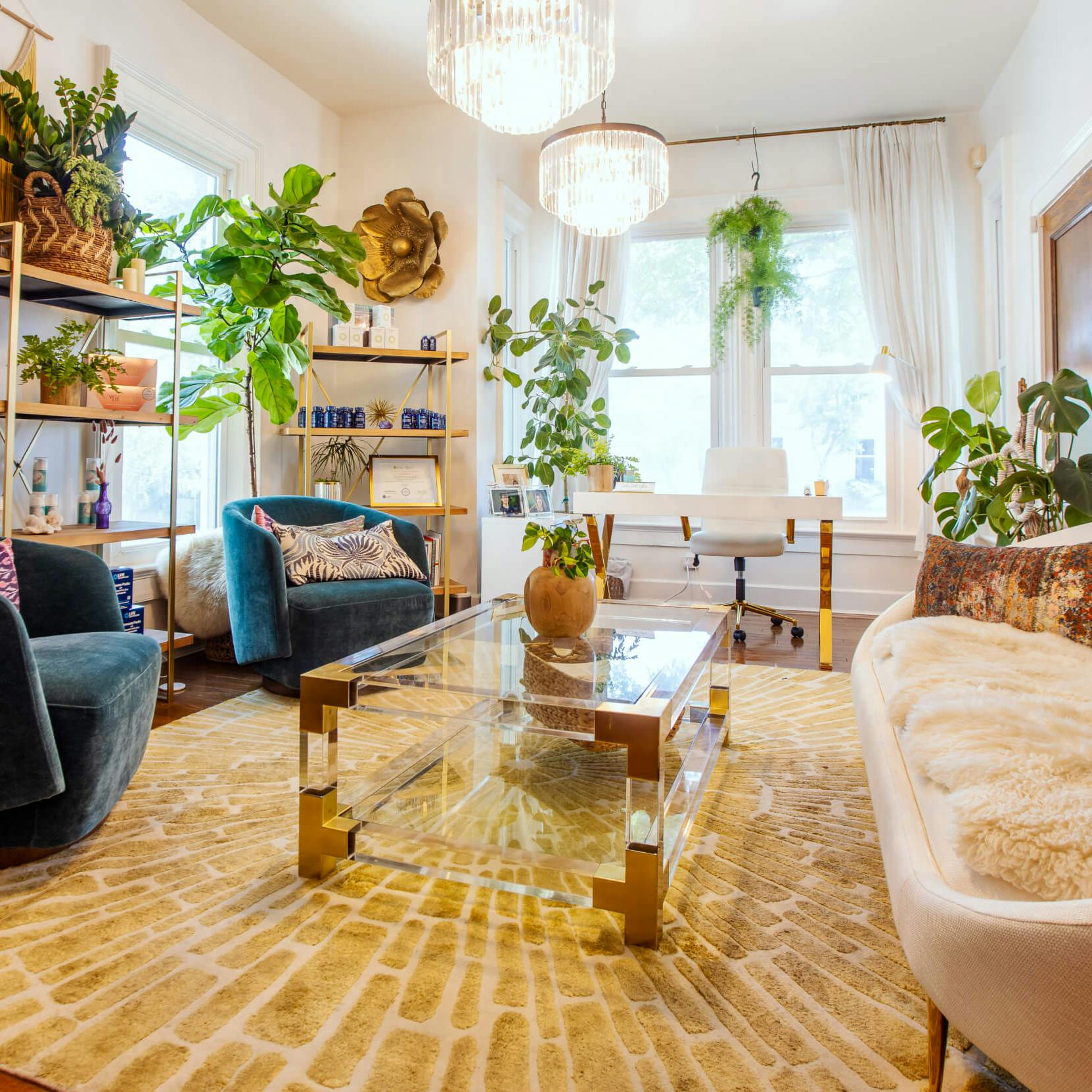 Body & Mind
MAKING AN APPOINTMENT IS EASY if you are a first time client, please book a necessary aesthetic assessment with Victoria Hunter APN. Consultations are complimentary to collaborate on your personalized treatment plan.
If you are interested in Botox or any neuromodulator, choose a 30 minute appointment and we will have time to consult and treat. If you are a returning client, feel free to book a "drive by".
A "liquid facelift" is a dermal filler appointment with 3 or more syringes. If you are unsure what you need, book an hour dermal filler appointment. We would rather you come back for more than ever feel over treated.