Brooke Nichol has extensive training with blunt-tip microcannulas, a method that provides safety and comfort for those clients seeking dermal filler. Our goal is to collaborate with clients on a comprehensive plan in areas of cosmetic injections, skin care and when necessary, cosmetic surgery. Each plan will be detailed, customized to their direct needs and available for them to take home. We take the time to consult each client and understand their desires, building a lasting relationship as well as performing some of the most conservative injections Austin has to offer.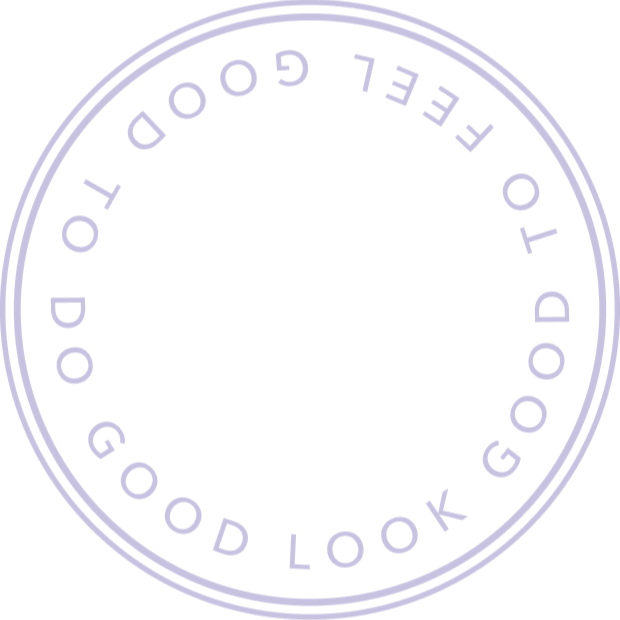 Advanced specialty injectables
We offer a full line of strategic injectables and fillers including:
Dermal Fillers
Additional Injectables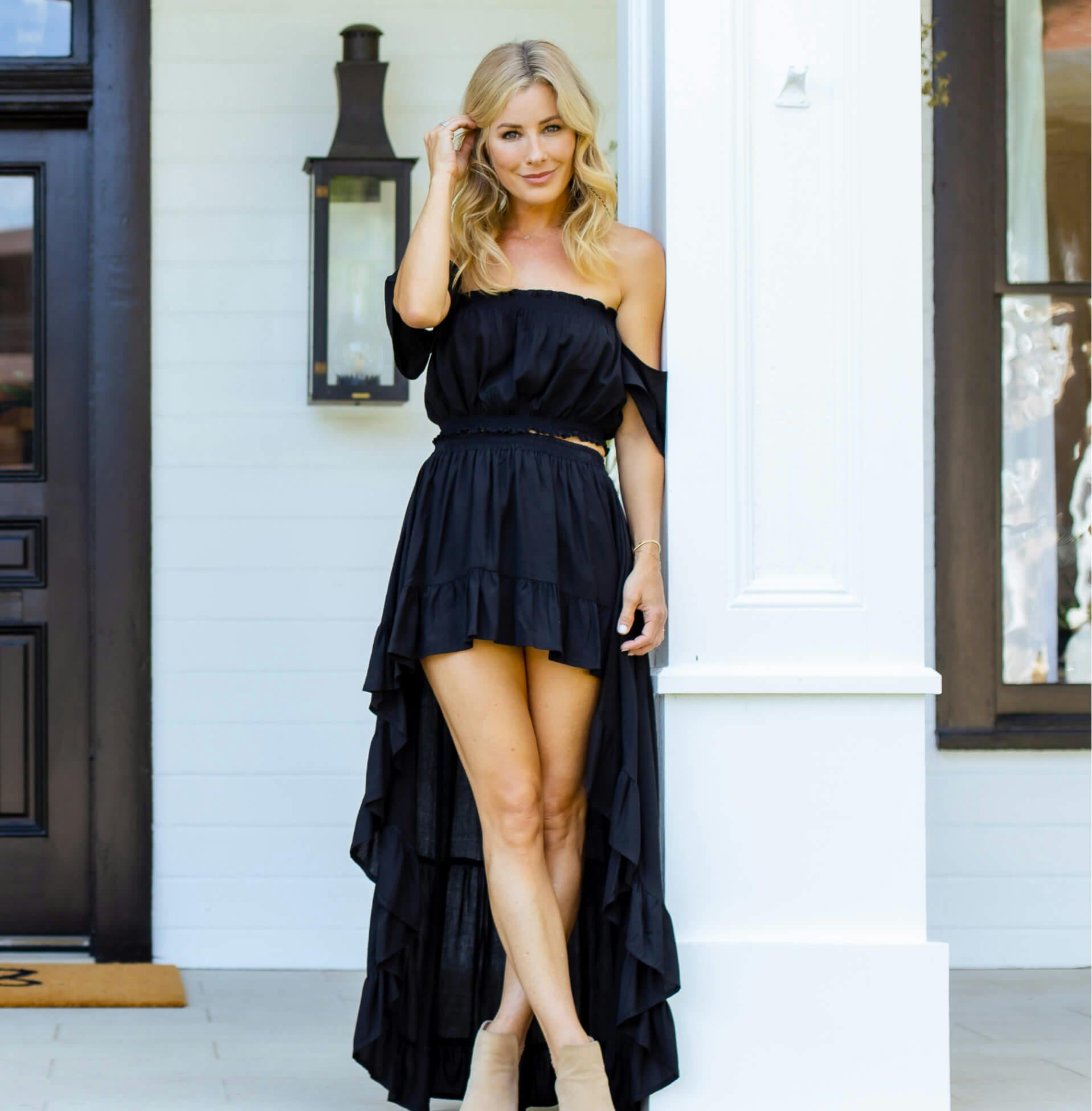 Meet Brooke Nichol
RN, CANS
At the heart of Saving Face is Brooke Nichol. She is a Registered Nurse and Certified Aesthetic Nurse Specialist, who spent years as an Allergan Medical Institute Trainer. She is a consummate expert in the use of blunt tip micro-cannulas, liquid facelifts, tear trough treatment, brow lifts, and many other elite forms of injectables. At Saving Face, she actively remains on the forefront of technology, allowing our patients to get the most out of treatment. As Brooke says, "You have to look good, to feel good, to do good."
* Please call to schedule an appointment with Brooke.