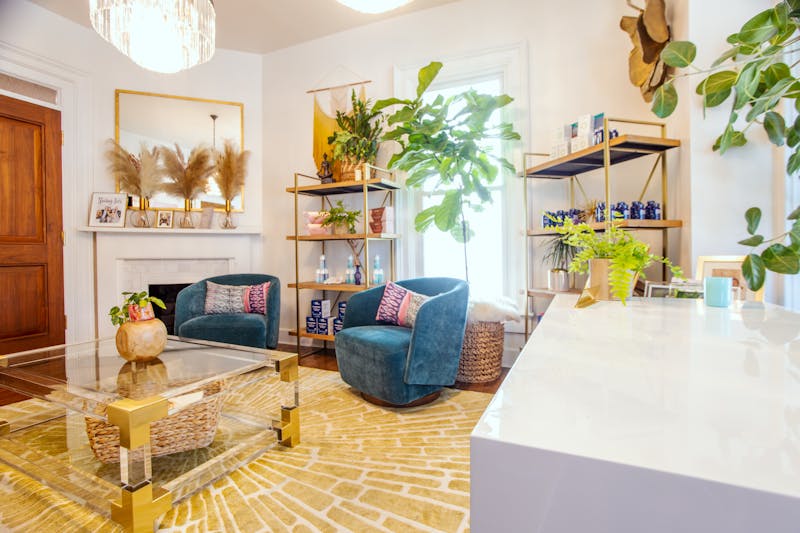 You are Beauty
Greetings and Salutations Everyone! It's been a wildly busy spring and Saving Face is fully up and running in our new inspired space at 1201 Rio Grande. It's been such fun to show you around the place when you visit us and even more beautiful to work in such inspired surroundings. Speaking of your absolute beauty, lately I'm noticing a distinct pattern. Many of you arrive to the office full of self-criticism after scrutinizing your face in your 10x mirror every night for weeks. I understand. I look at my own skin too...closely...sometimes absurdly close-up. What do I notice at this distance? The same thing you do... minutia. Rather than the whole lovely picture, I see this scar, that pore, this sag and those lines. However, in the same visit where we discuss your litany of imperfections, you're also dropping serious wisdom. Perhaps it's the way you're handling a work issue, your relationship challenge or your child's problems at school...it's anything and everything. It's in the little things. Collectively you share a lot about yourselves with me and I'm consistently blown away by your depth, goodness and beauty. Ironically, while you just floored me with your awesomeness, you're completely concentrating on your imperfections.
I recently resonated with a quote from Pema Chodron's book, No Time to Lose. She writes, "At some point, we need to stop identifying with our weaknesses and shift our allegiance to our basic goodness. It's highly beneficial to understand that our limitations are not absolute and monolithic, but relative and removable." Let's SHIFT! Back away from the 10x mirror! Together perhaps we can stop identifying with our weaknesses and imperfections and align our mind with our basic goodness and innate loveliness. We can and should still do all the injectables and treatments to keep up your physical self. But, let's do it from the perspective of improving on your loveliness, not "fixing your mess." Let's together step back, see the whole picture and focus on our true beauty...inside and out. I recognize it's not easy and it may be a lifelong practice to reprogram your mind, but you are worth it and the Universe deserves to bathe in the full beauty that is you.
Make an appointment for some self-care with us or just come on in and shop in our beautiful space with your beautiful self.
PS You are beauty incarnate. Don't forget it.
View Victoria Hunter's profile