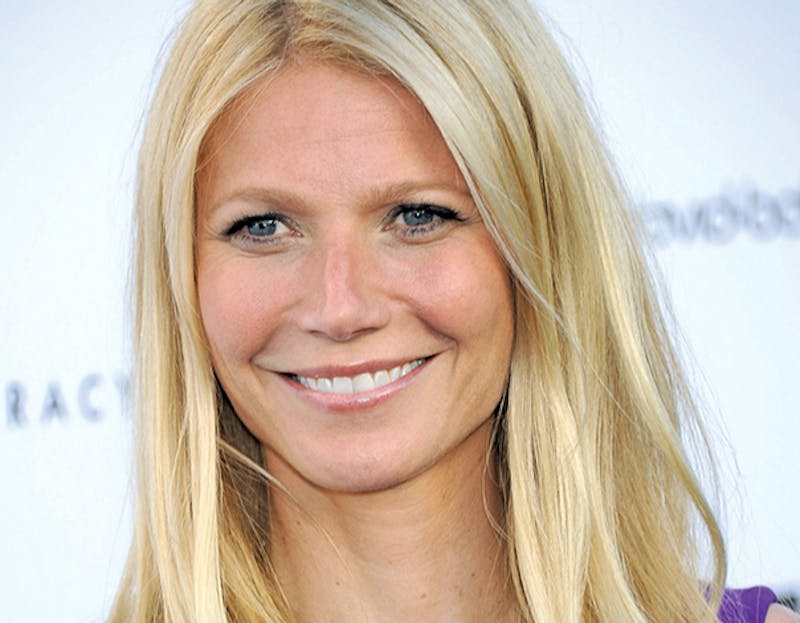 Yeassss the Queen has spoken!
Y'all I am so excited to write this blog….Gwyneth Paltrow herself has partnered as the national spokesperson for XEOMIN, speaking out about her anti-aging routine that includes cosmetic injections!! There are several points I want to touch on as to why my excitement:
1. You can get injections and still look NATURAL. GP is 47 years old and looks fantastic. She does it right
(or in this case Dr. Few does). Not too much in any one area and just the right amount of volumizers at the right depth to keep her natural and beautiful. Enhancing and maintaining your natural beauty is exactly what we strive for at Saving Face.
2. It takes more than lotions and potions (goop). Skin care is a huge part of what we do and your skin is the canvas to our artwork. Dark spots from sun damage or redness from rosacea or (too much wine) can be distracting and take away from your appearance. There are laser treatments and topicals that do a great job for this, but nothing smoothes out wrinkles like Botox (Xeomin or Dysport) and no topical HA or PRP will add volume like injectable fillers.
What you're all wondering, what is XEOMIN? Pronounced, (Z-O-MIN) It is a FDA approved brand of neuromodulator similar to Botox and Dysport without the accessory proteins. Some would say a "cleaner" version of Botox or in this case "goopier". I always use Xeomin when I travel to treat clients (because you don't have to keep it cold), I sometimes will choose Xeo for first timers and in large area where I would inject higher doses so that clients don't develop a resistance to their neuromodulator of choice.
To sum it up, we are thrilled that GP is owning her truth and sharing it with the world. Let's move beyond all the judgement of who does what…Having a little sprinkle of whatever you choose to help you look and feel your best is OKAY. You are not "poisoning" yourself with wrinkle relaxers, these products are purified proteins and safer than diet coke. Eating right, living a healthy lifestyle and taking great care of your skin will all help in aging better, but there is nothing that can do what injectables (in the right hands) can do.
Just maybe GP has helped us get closer to injectables feeling less "taboo" and more routine like getting your teeth cleaned or picking up your clothes from the dry cleaners. 🙂
View 's profile