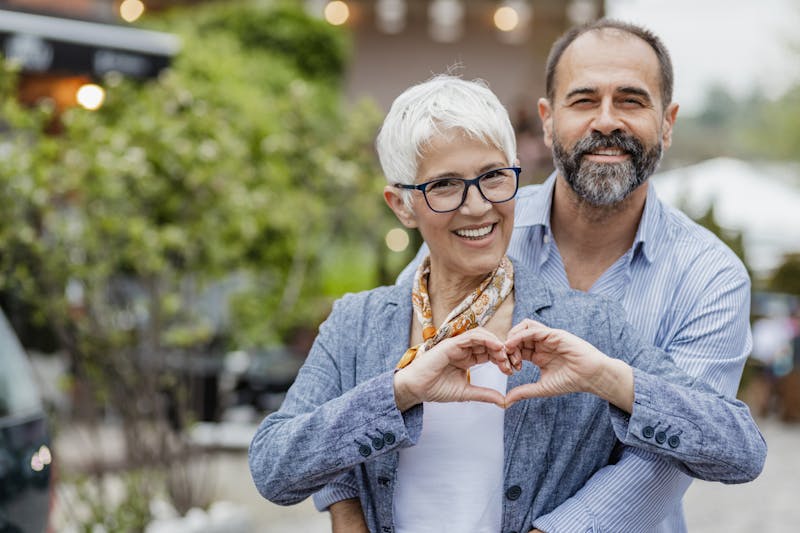 What is Bioidentical Hormone Replacement Therapy (BHRT)?
When our hormones are out whack, everything in life is harder. Our sleep is disrupted, we gain weight, our brains don't function, our mood swings can get out of control. But there are safe treatments to help bring our hormones back into balance.
BHRT is a form of hormone therapy that uses natural hormones that are the same chemical structure as the hormones our bodies make. They are derived from plants and are much safer than synthetic hormones; used skillfully, they help women and men undergoing hormonal shifts feel like themselves again. This in-depth article in the New York Times explains why women have been misled about hormone therapy and menopause and how they can safely use BHRT to regain their wellbeing.
Bioidentical hormones come in many forms: pills, lozenges, patches, pellets, creams and injections. At Saving Face- Body & Mind we use pellet therapy; we prefer pellets because they provide consistent release of hormones over time at a level that is precisely measured for your system. The pellet, about the size of a grain of rice, is inserted in the skin about 3 to 4 times a year: the insertion is quick and easy.
A little bit of well-administered BHRT can go a long way to ease the suffering of symptoms such as weight gain, brain fog, fatigue, low sex drive, and insomnia-- some of the most vexing hormone imbalance symptoms suffered by both men and women.
You don't have to just suffer through hormonal changes; with a little support, you can feel like yourself again. Schedule a consult and bloodwork to determine if BHRT pellets are right for you.
View Katie Vesta's profile