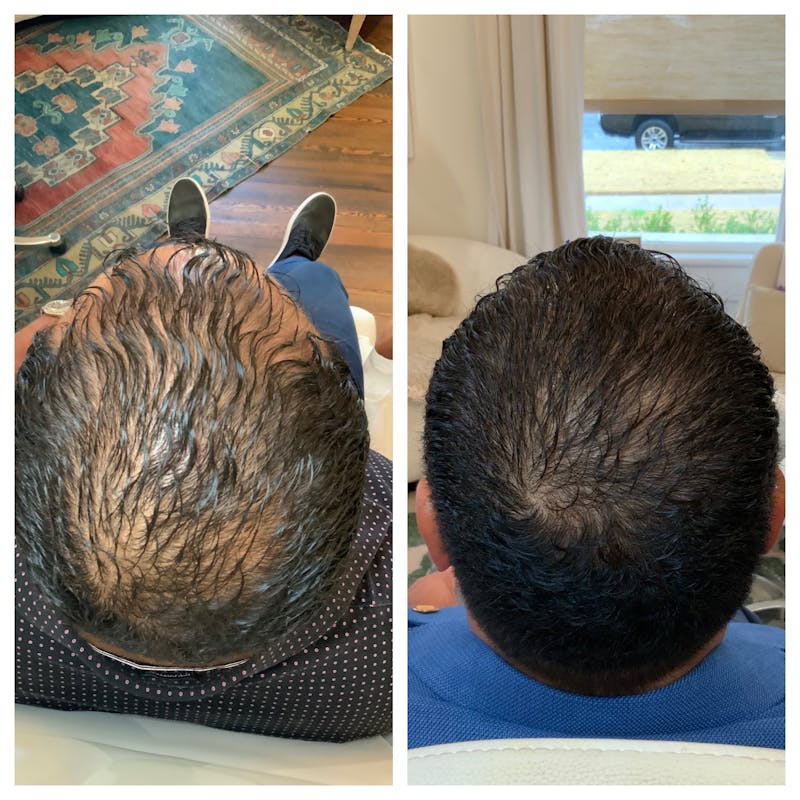 What are EXOSOMES and how can they help me?
It was a few years ago that Victoria and I were in Las Vegas at a Cosmetic Surgery conference when I first heard of Exosomes. I hadn't started losing hair or treating hair loss, so it didn't spark much interest. However, we attended a happy hour lecture to learn more about this specific type of regenerative medicine and received complimentary product for our time.
Cut to fall 2021, I'm 3 months post-COVID, and my hair is falling out by the handfuls. I book an appointment for PRP (platelets rich plasma, where they take and spin your blood to inject plasma into your scalp) and I took my Exosomes along with me for the dermatologist to inject as well. After two treatments 6 weeks apart, the dermatologist was so impressed and assured me that my hair regrowth was from the Exosomes, not the PRP. My interest was sparked.
I've been learning a lot about these microvesicles and have seen incredible results not only in hair rejuvenation, but also for healing scars (new and old), as well as skin-boosting collagen for fine lines and wrinkles. "So, what exactly are they?" you ask. They are by-products of a cell that contain high concentrations of RNA, proteins, enzymes, and growth factors to support the natural ability of one's own body. Messenger cells that tell the body to "wake up" and also to "stop" aging. Like stem cells, they are derived from placenta, fat, or bone. Unlike stem cells, they do not contain DNA. They have been used for many years in the orthopedic world, injected into joints to prevent or postpone surgery. Now, we are seeing a variety of companies rebranding their products to appeal to the world of Aesthetics.
How can they help? Hair rejuvenation, scars (old and new), irregular skin tone and irritations, fine lines and wrinkles, and overall general wellness. They can speed up healing post-resurfacing laser and can add a beautiful skin boost with micro-needling. Exosomes are 7xs stronger than PRP and are priced according to the concentration of the product.
We love being in the regenerative field of aesthetics and only want the best for our patient's well-being. If you want to learn more or see if Exosomes are for you, please call or book online here. We look forward to seeing you soon.
Happy growing and glowing!!
Brooke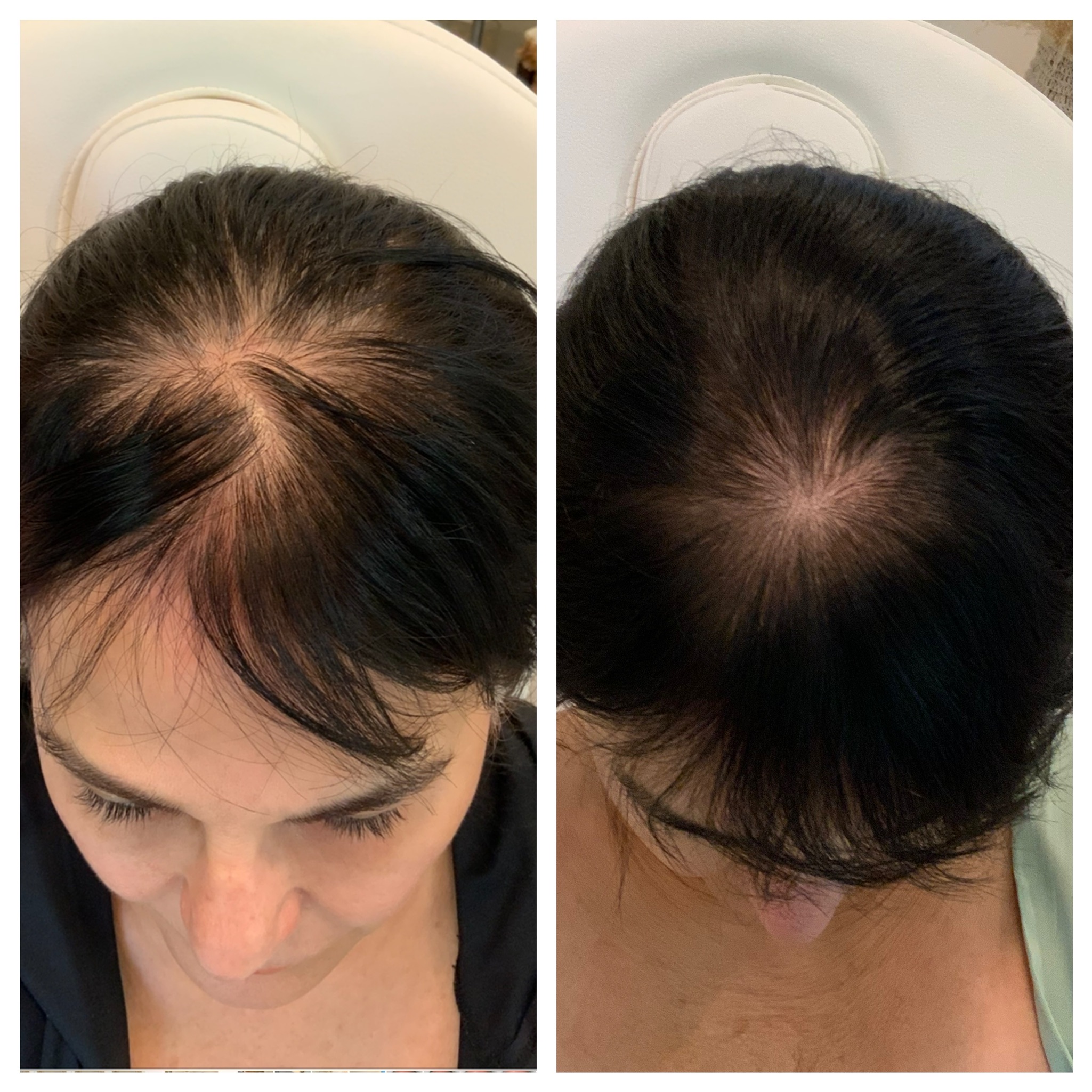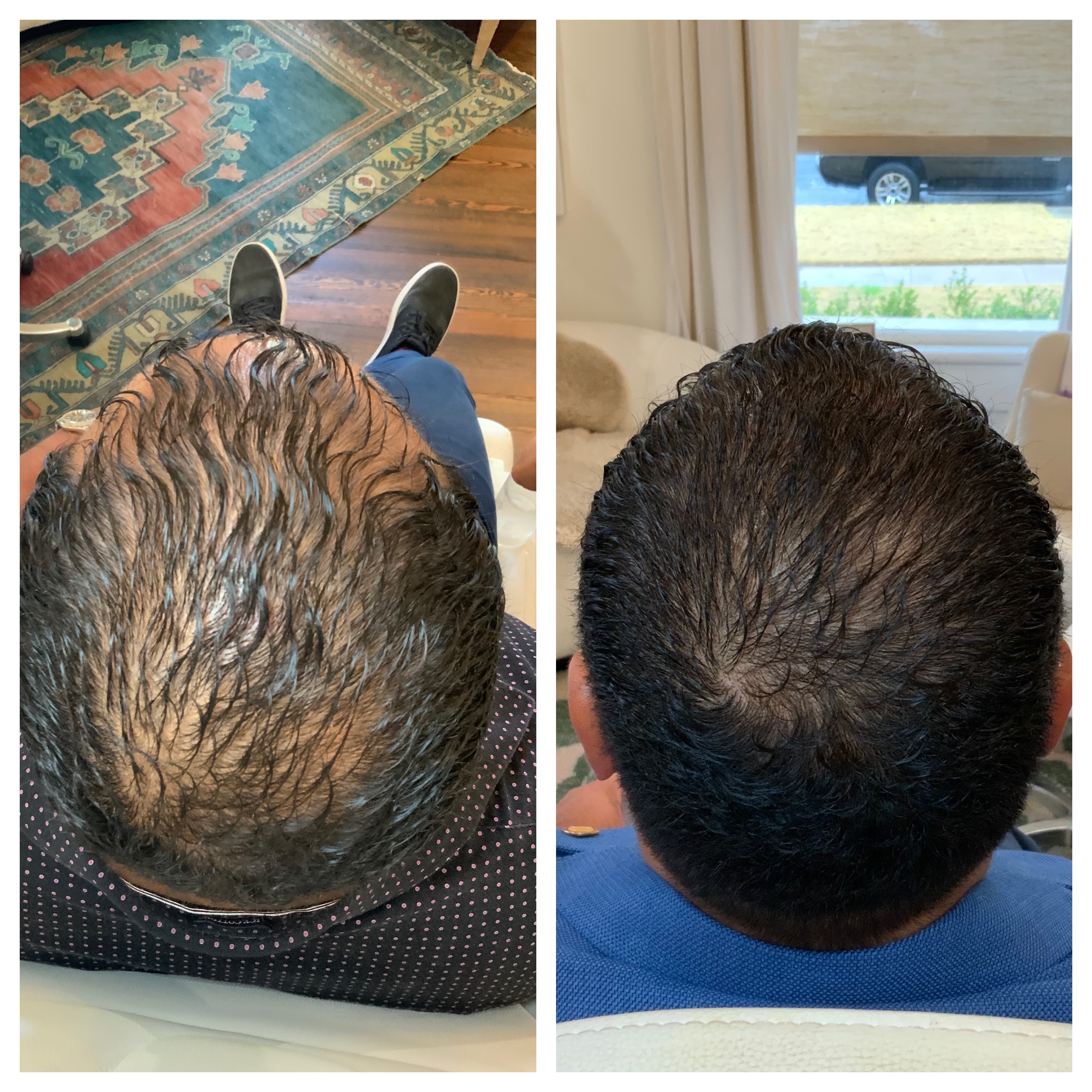 View Brooke Nichol's profile