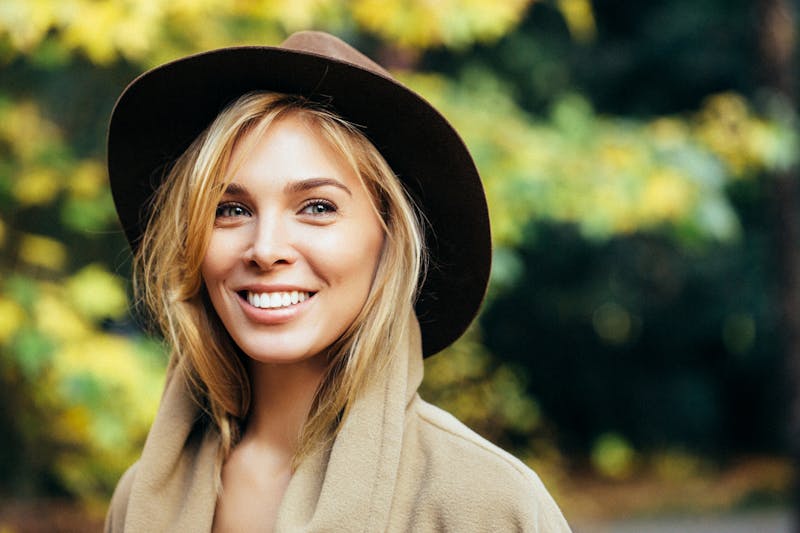 Ultherapy
What sets Ultherapy apart from other technologies is that the energy delivered is micro-focused. This means that as the ultrasound waves cross in different layers of the skin, precise heat is delivered at specific depths: 4.5mm, 3mm and sometimes 1.5mm depending on patient goals. These heat deposits known as Thermal Coagulation Points (TCPs), cause tissue coagulation resulting in a controlled injury which triggers an immune response in the skin. The TCPs are recognized by the immune system as injured tissue, which stimulates elastin, fibrogen and collagen production. Fibers bundle together more tightly over a period of 3-9 months; this deep down natural contraction creates a visible lift of the surface skin.
Ultherapy is the only device to have received the FDA indication of lifting. In 2009, the FDA indicated Ultherapy for a 1-3mm brow lift and then in 2012 for a submental/neck lift. Conversely, other devices are approved for difficult to measure indications like "rejuvenation" and "tightening." One Ultherapy treatment is the usual recommendation, but two may be necessary for clients with extensive volume or laxity who would be suitable surgical candidates yet cannot or will not undergo surgery. Maintenance treatments may be recommended every 3-5 years.
Ultherapy is good for any skin tone or color and can be used for most everyone including those prone to infection, scarring and discoloration as the therapy does not compromise the protective quality of the epidermis. This no downtime choice is best for patients with crepey skin, lines around the mouth, eyelid laxity, jowling and submental (the area just under the chin) and neck sagging. Come visit us to see if you're a candidate!
View Victoria Hunter's profile