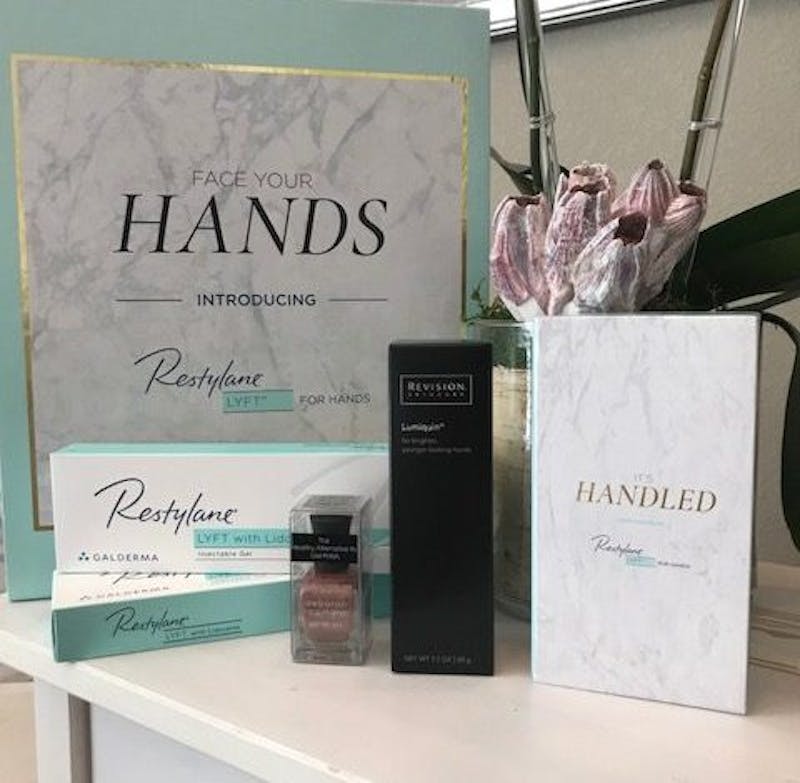 Turn Back the Hands of Time: Take 2
Hand rejuvenation with filler is not just a trend and it is not new. (See our blog from 2016.) The FDA approved Radiesse for hands in 2015 but a new indication for hands with hyaluronic acid, Restylane Lyft, is energizing the conversation. It results from the understanding that if you only treat your face, there can be a major disconnect. If you hold your hand up next to your face, do your hands betray the beautiful volume and youthfulness of your face? As we age, skin changes result in crepiness and prominent appearing metacarpal bones, veins and tendons leaving our hands looking skeletal and aged. Aside from the face and neck the hands are the most visible part of the unclothed body. They deserve love too and we have your solution.
The quick and relatively painless treatment involves restoring appropriate volume just under the skin to camouflage the underlying anatomy. It results in a significantly more youthful appearance and lasts about a year. Depending on the volume loss, 2-4 syringes are usually necessary and will give a beautiful result. After that, less volume will be needed to maintain the result.
For a limited time. we are offering a special: 2 syringes for $999 ($200 savings) or 4 syringes for $1900 ($500 savings) PLUS a gift from Restylane Lyft while supplies last.
Call or book online for a consultation or treatment. As always, we look forward to serving you and your already beautiful hands.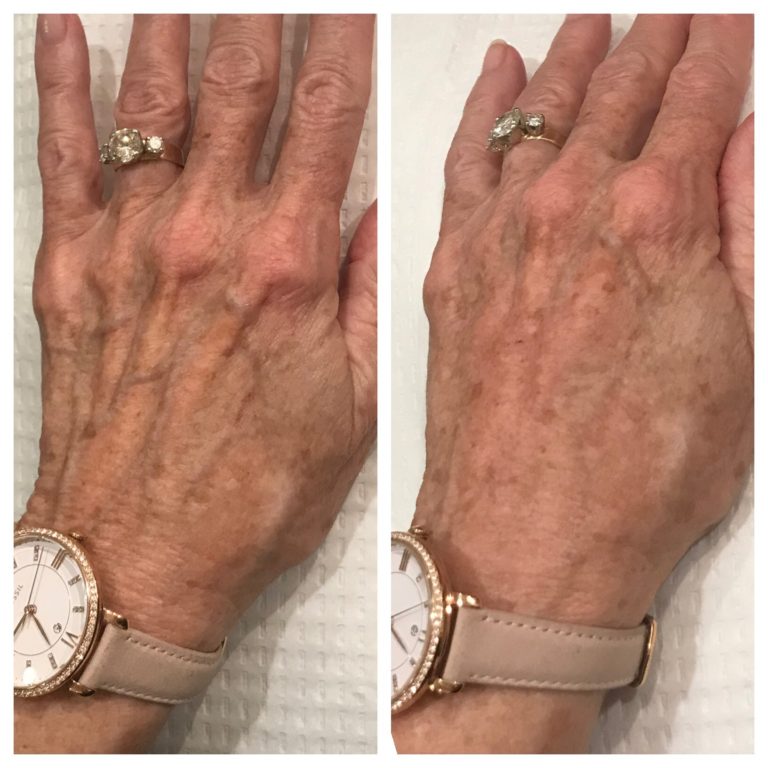 View 's profile