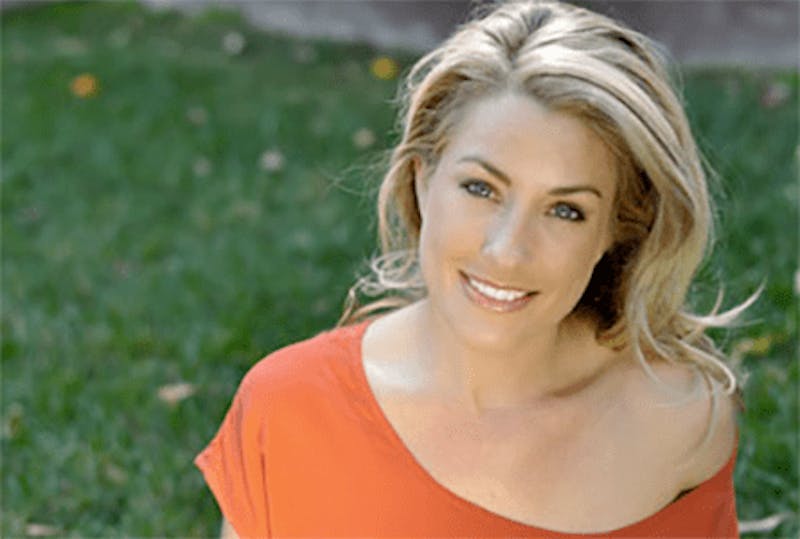 The Truth About Saving Face

I have only discovered lately this truth about aging gracefully. It is not about avoiding treatments, injections, or surgery it is about accepting the age you are because you feel that your insides match your out, regardless of how you get there. So many of our shells age faster than our souls.
I had this giant log in my eye when I would say, I'd never work with "crazy women" who get injections, and I definitely would "never get injections myself". I had based my judgment on women whom I had seen on TV that were overly done, had bad plastic surgery, and I considered fake. Just recently it took letting go of the judgment of people with nice cars, for me to accept buying a luxury vehicle. Once you remove the wood in your own eye, the speck in others seems to just fade away.
We are not defined by our possessions nor do we change when we inject our face or choose to enhance our breast. I am still the same Brooke, before Botox and fillers, just a little more confidant and a lot more accepting.
It takes a lot of work to let go of past programming.
To start, ask yourself if your old ideals, judgments, and beliefs are serving you or others?
Are these really something you believe or someone else's beliefs you've bought into?
When we allow ourselves permission to feel good and acknowledge that we have to look good to get there, a little modern day medicine seems a bit more practical. Here is what you look for when attempting to save face.
It starts in most women directly below the mid pupilary area in the mid face. You will see a drop in the apple of the cheek and sometimes a hollowing in the tear trough. As we age, we lose collagen and bone density while gravity pulls our faces forward and down, creating shadows in our smile lines and down the corners of our mouths. It is my job as the practitioner, to take away the shadows and fill in the loss of volume. I like to say, let's put back what was there 5 years ago and sometimes we add a little "oomph" because it looks natural and makes us feel good. Fillers or volumizers can last anywhere from 6 months to 2 years depending on the product and where it is placed.
Neuro-modulators, like Botox, simply relax the muscle that is causing the wrinkles in your forehead, between your brows, and around your eyes. I've always said, "it's time for Botox when you can see the lines without making the face". Relaxing the muscles help to soften and often times erase wrinkles, preventing the lines from becoming permanent. Treatments often last 3-4 months for most clients.
Most women who you see on TV have been overfilled and your experience does not have to be like that. Look at before and after pictures that were done by your provider and make a simple decision; is he or she a good fit? If your gut is telling you no, simply say, "thank you for your time. I'll have to think about it" and leave.
You are more than a number and you should feel comfortable and beyond educated before your treatment. It's your face, don't go "groupon" or discount, if you don't want discounted results.


This client had lost a significant amount of weight and it showed most unflattering, in her face. We decided to replace the volume, take away the shadows, relax the muscles in her forehead and give her a little "oomph" in her lips. She is beyond happy with her results and now her outsides line up better with her inner self. We didn't change who she is, we changed how she feels.
Next time you think saving tail is better than saving face, think again.
By Brooke Nichol R.N.
Owner/Operator of Saving Face in Austin, TX
View Brooke Nichol's profile