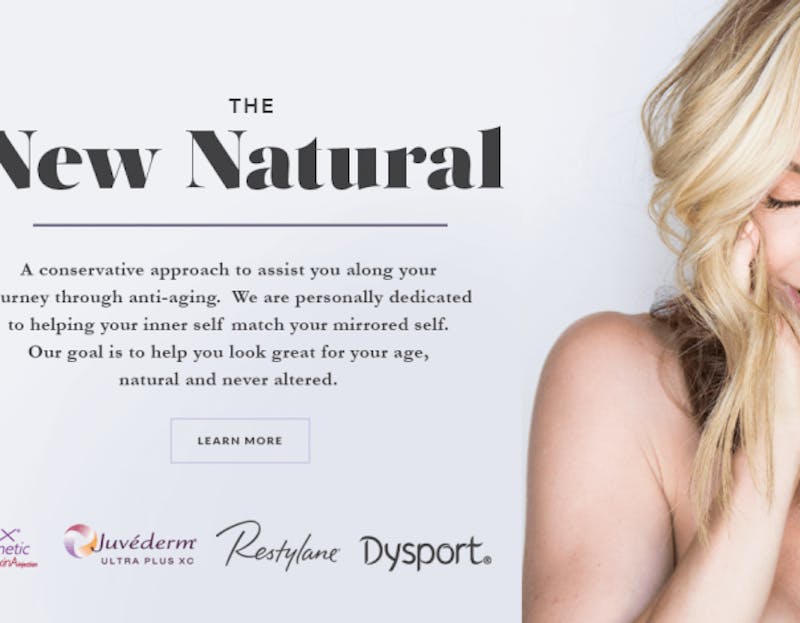 The New Natural
Now that we are over the judgement of injectables, see "the truth about Saving Face", let's talk about the New Natural. Just the other day a client and I were talking and she said, "Botox is just now a part of my to do lists, just like getting my hair done and teeth cleaned!" We laugh, but it is so true. As injectables are becoming more acceptable and available it is important not to over do it.
A well respected surgeon out of Chicago studied the brain and concluded that once we know something is altered or imitated it is no longer beautiful. It's human nature. Imitation coke, is never as good as the Classic Coke, especially if we see the can. Makes sense right? We never want to see what work or treatment that was done. We strive for an overall rested and restored look. One might even compliment you on losing weight, or ask if your hair is different? Not ever knowing exactly why, you just look better!!!
We do not offer the plastic surgery "special look"…Today it is all about the New Natural.
View 's profile