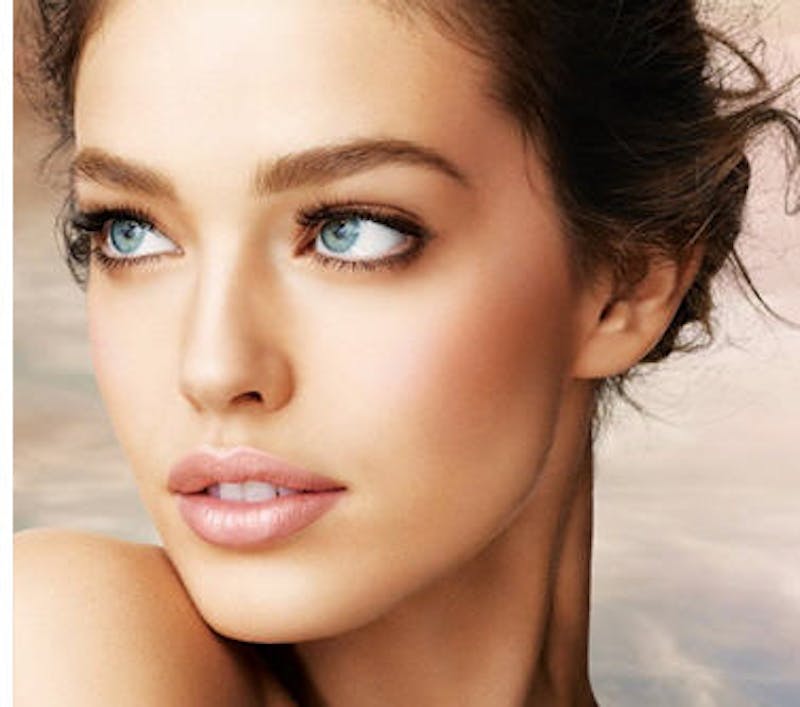 The Importance of a Strong Foundation
This is the current remodel going on in my house and the first thing we had to do before we started anything was????

Check the foundation!

The model is just a representation of a great foundation!!
Bone is the primary foundation of the face, and you can easily see in the photo below how much bone loss is associated with aging. When I consult with a patient on how much volume she or he needs, this is the first of three areas I look for deficiency. It is also the first place I will restore volume before adding to the superficial layers of the dermis. When injecting filler on the periosteum (bone) it has a grater ability to hold the filler and give lift to the entire structure. And we all want "lift"!!!
Notice the peri oral area (around the mouth) and look at how different the two images are, this is why placing the filler behind the muscle makes so much sense when trying to hide the vertical lip lines. You can also see a big difference on the malar region (cheeks); this is the ideal place where I would put the new 2 year lasting filler, Voluma. If you are over 50 there is a good chance your foundation needs some repair. Come see me.
View 's profile