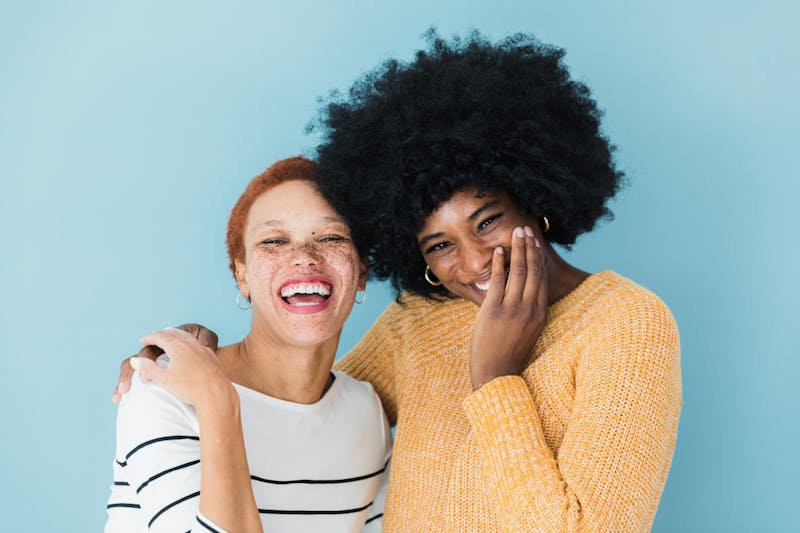 Prollenium's Versa
There is new hyaluronic acid filler to the US market! After success in 90 countries and over a million syringes sold worldwide, Versa is now available to us! This safe, versatile filler is a new favorite for tear troughs, lips, and soft tissue lines and folds well as a host of other indications.
Longevity: Versa is well studied. With over 300 subjects of multiple skin types evaluated, it has demonstrated longevity in 3 FDA clinical trials. In the 24 weeks split face study vs Restylane (the global leader which we love also) Versa had a higher percentage of improvement on all primary and secondary endpoints when assessed by the investigator (WSRS) or subject (pGAI). In summary, this science says it gets high marks for impact and duration.
In a retreatment study, the 78.1% of patients who did not return to baseline and opted to receive a retreatment at 6 months, rated themselves as "improved", "much improved" or "very much improved" at 1 year.
Designed for safety, Prollenium utilizes a propriety manufacturing process that results in molecules that are pre-hydrated and result in significantly less swelling and downtime. Now you know a little about why we are happy to bring Versa into our beauty toolkit—so come visit us at the lounge to discuss if Versa is an appropriate choice for your beauty goals.
View Victoria Hunter's profile