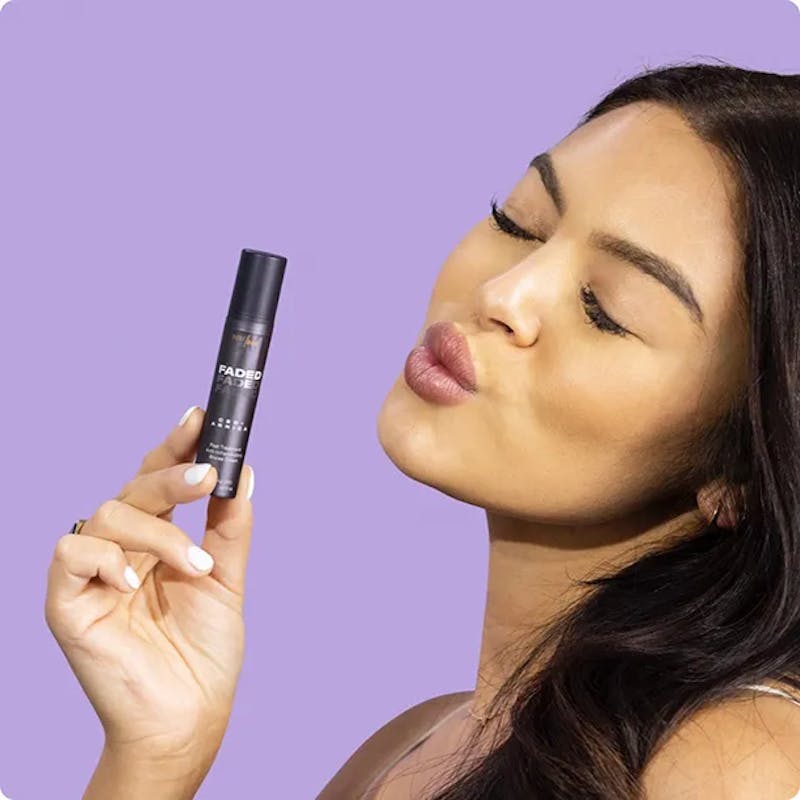 Post Injection Treatment? POST LOVE's "FADED" for the win!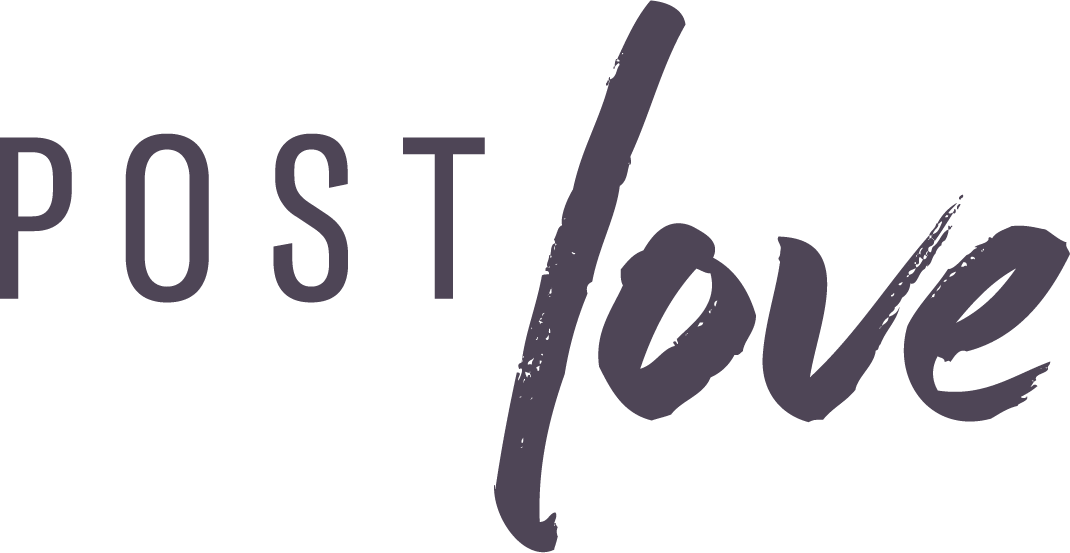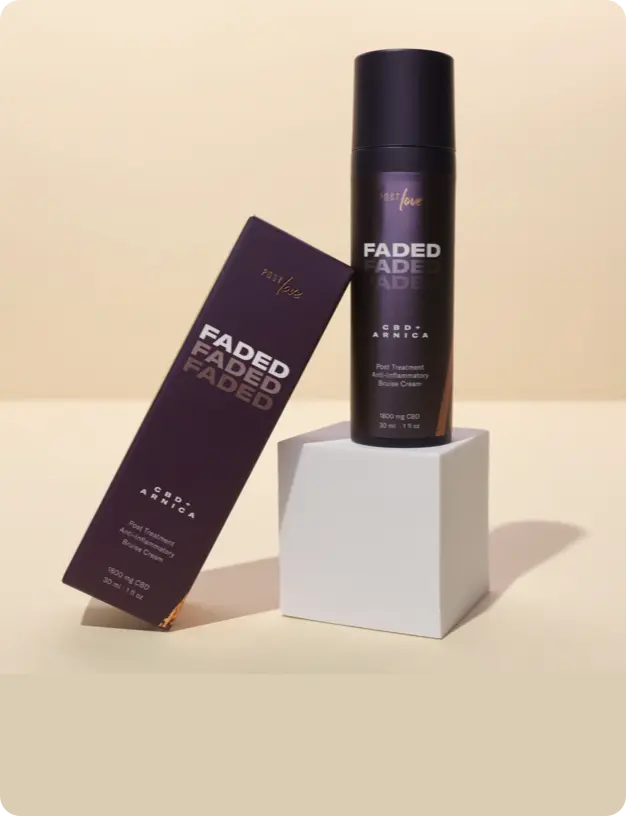 It has been routine from the beginning of Saving Face for me to call all of my post filler injection clients, especially the first timers. I never know what I'm going to hear and taking this time to call has become just as important as booking them a two week follow up appointment. This conversation allows me to connect with patients and identify their needs and how I can assist them or educate them best, post procedure.
For some, the recovery is better than they expected and for others, not so much. I do my best to describe what swelling could look like and explain that sometimes bruises can show up late, like day 2 or 3…we call those, "creeper bruises". Before FADED, all I could suggest is Arnica, a homeopathic supplement that can help reduce bruising, and advise them to ice the treated area 20 minutes on and 20 minutes off for swelling.
Now most everyone who gets filler, gets FADED. Why? FADED is proven to be helpful EVERY time and in MANY ways. I apply FADED directly on and around the treated area immediately post treatment. I can see and the patient can feel instant pain relief and soothing from just this one topical application. How is it so? Faded assists in the inflammatory process, diminishing your swelling, and therefore reducing your discomfort. It also helps eliminate, or reduce, that distorted appearance that can happen the first few days post treatment. FADED contains 30% Arnica Forte and can help speed up the healing process of any bruising or little spotted injection points that can often occur. It has become standard practice to package Faded with Liquid Face Lifts or discount Faded for clients to purchase who receive multiple syringes.
FADED was created with YOU in mind, specifically formulated for post injections. It has the highest quality, ORGANIC CBD on the market. It is a natural product, where the wonders of nature meet the practicalities of science, and YOU reap the benefits. Both as the practitioner and patient, the testimonies speak for themselves. To find out more, check out:
Other secret perks of the product: ACNE, burns, bites, joint pain, rashes, or anything red and inflamed.
Below is one of our beautiful clients who received lip filler injections and documented her post treatment results with Faded. All we can say is WOW!!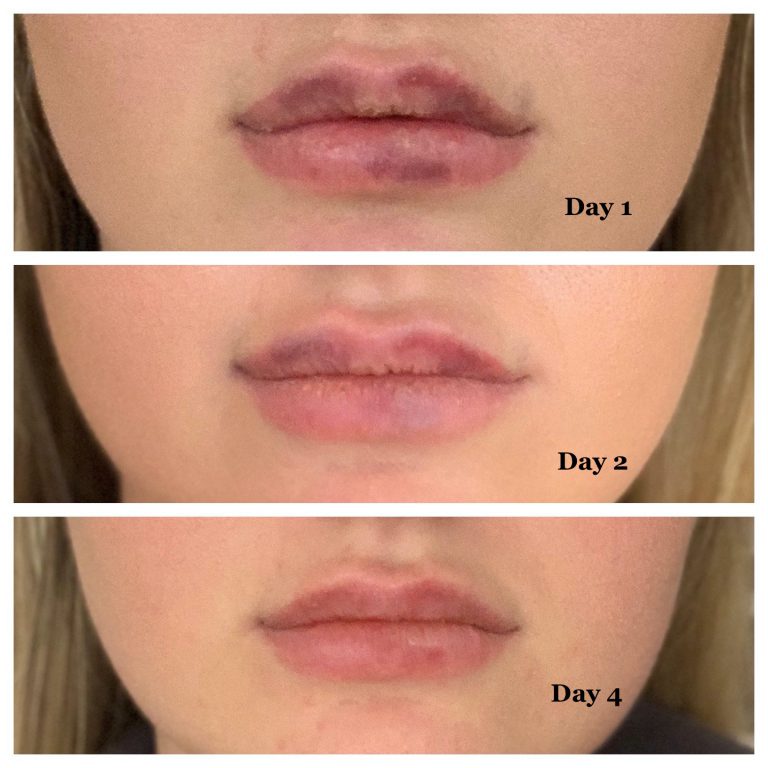 Client Testimonials
From A.R. "I bruise easy and I did feel like this make the bruises disappear much quicker than normal. Mine usually linger for a while. I think the bruising was gone after 4 days but it was barely noticeable. Also, I think the cream helped with the pain of massaging. I plan on using the rest of it on other bruises to see how it works."
From M.D. "I was super swollen and shocked that with all the swelling I didn't have bruising. The swelling was noticeably gone after 36 hours."
From J.M. "It was very helpful. I was bruised and sore but after 2 days it was pretty much gone! I think it worked well. I bruise very easily and it went away pretty quickly."
From S.B. "I like the feel of the cream and believe it was helpful. It seemed most helpful with the latest stage of healing. Typically the yellowish-colored phase lasts much longer for me. No side effects. Great news!"
From R.M. "It really helped! Kept bruising to a minimum and made it fade faster!!"
From W.W. "I always bruise and for the first time ever, with Faded, I did not. It's soo good."
View Brooke Nichol's profile