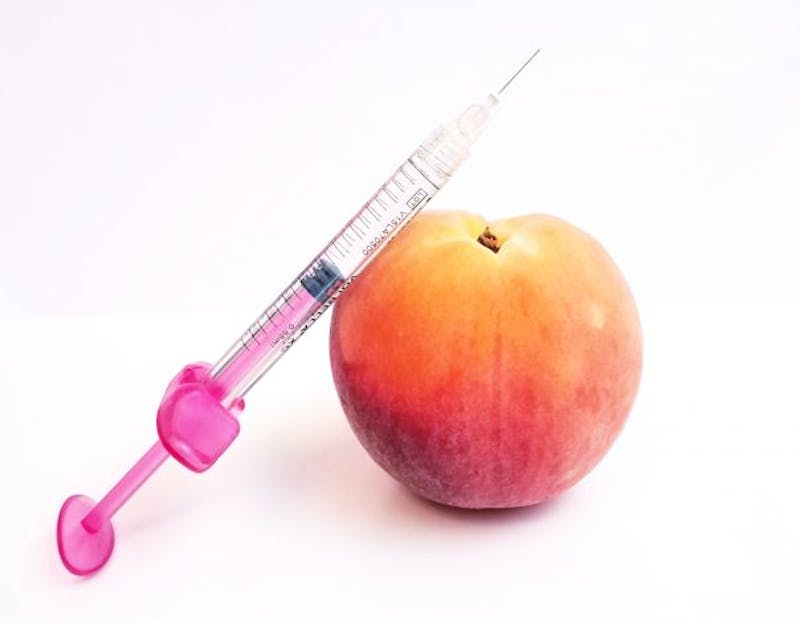 Help Us Help You NOT Bruise

Below the surface of the skin on your face exist thousands of arteries, veins and capillaries supplying the tissues with vital nutrients and oxygen. They are the reason why an injury to the face will profusely bleed but also quickly heal. Anytime we introduce a (wonderful and necessary) needle into the skin, the potential to bleed and bruise comes right along with it.

It's best to schedule any procedure at least a month, perhaps more, prior to any special occasion. We plan a 2 week follow up after your initial treatment which allows swelling or bruising to resolve, filler to integrate, and your neurmodulator to kick in. At our follow up if we decide to touch up, then you have a full 2 weeks or more before your big event. And you're so happy!

We are aware of the underlying anatomy and try to help you not bruise. We use methods like cold compresses and blunt tip micro cannulas when appropriate to support that effort but it still hurts my heart when clients schedule a treatment immediately before a big event, hot date, or job interview and then (fingers crossed) expect to not bruise. Planning ahead is a good idea!

Help us to help you not bruise:

Avoid non essential blood thinners 5-7 days prior to your appointment including:
Aspirin

Omega fatty acids including fatty fishes and nuts

NSAIDS/Ibuprofen/Aleve

Vitamin E

Alcohol (especially red wine)

Herbal supplements

Consider taking a preventative course of Arnica Montana and/or Bromelain. Arnica is an inexpensive homeopathic and Bromelain is an anti-inflammatory enzyme found in pineapple juice, fresh pineapple (especially the core) and supplements. Both Arnica and Bromelain are over the counter and best used 3-5 days prior to treatment and can be used after as well.

I hope this helps us to help you not bruise. Or if you do, you have planned for the possibility.

View 's profile